Bringing Local Real Estate Nationwide
Side has already helped our partners create 500+ companies in 17 markets. Explore becoming a partner in your own state. If we're not live there yet, join our waitlist and be among the first to find out.
Bring Side to Your State
Join our waitlist and we'll notify you when we're coming to your market.
Join Our Waitlist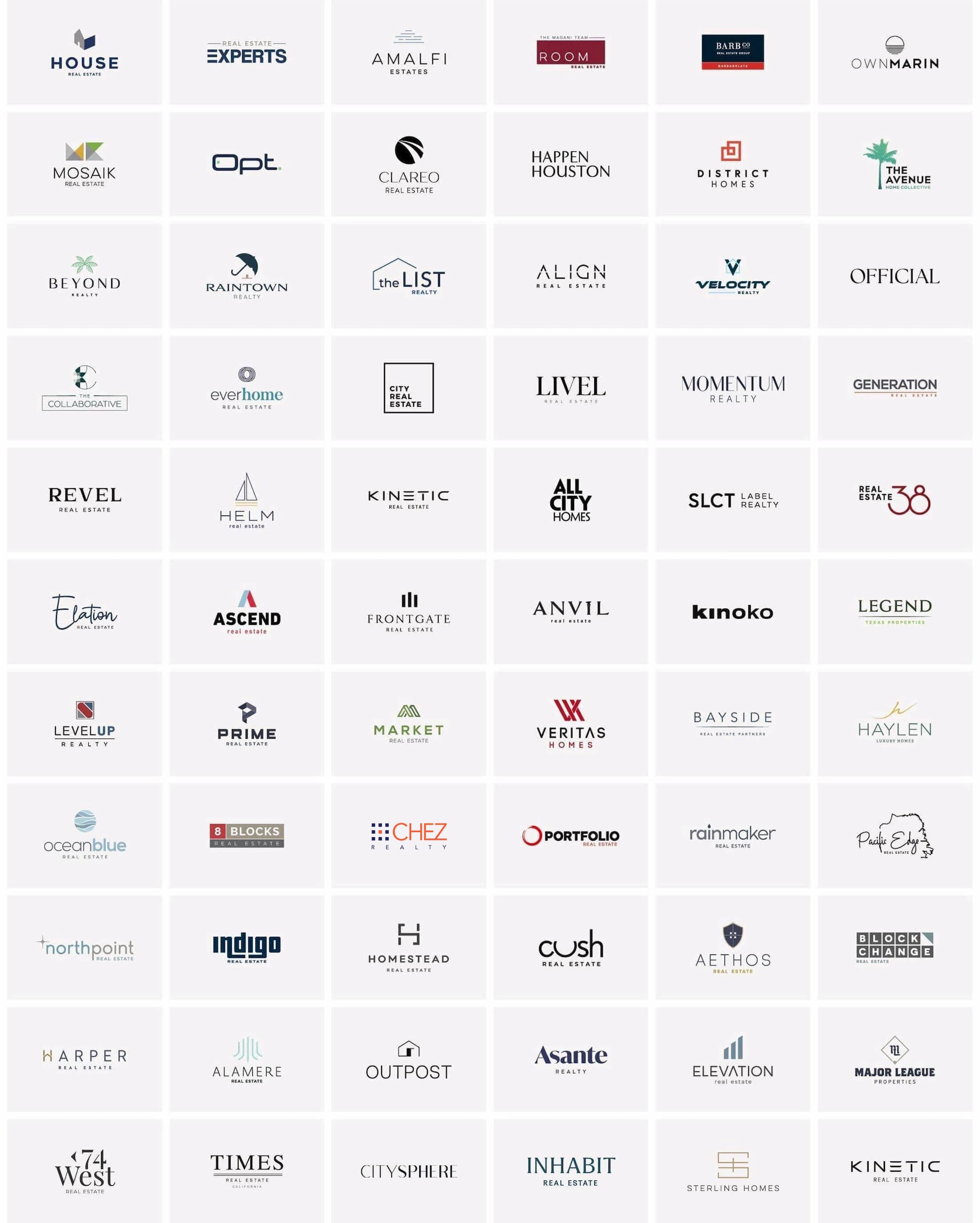 Partner with Side
Start the conversation.