Scott Dickinson, JD
Managing Broker of Washington, Arizona, and Colorado
Scott brings a wealth of real estate knowledge and experience to his roles as Designated Broker of Washington and Arizona and Associate Employing Broker of Colorado. Prior to moving into a managerial role, he worked with clients — from first-time home buyers to individual investors and corporations — throughout the Puget Sound market.
Before entering the real estate industry, Scott spent 8 years practicing law. The self-described "recovering attorney" often relies on his legal background to assist agents with contract issues or to help them negotiate the best terms for their clients.
Well respected for offering unfiltered and unbiased advice, today, Scott works directly with Side partners to ensure they receive the support to be the most competitive and competent agents in the industry. In 2023, he was elected Director for the Seattle King County REALTORSⓇ, Washington Association of REALTORSⓇ, and the LGBTQ+ RE Alliance of Western WA. Scott earned his B.A. in Political Science from Washington State University and his J.D. from Seattle University School of Law.
Read a Q&A with Scott
Locations
Washington
Designated Broker Lic # 27792
broker@side.com
415-525-4913
Arizona
Designated Broker Lic #BR706189000
broker@side.com
415-525-4913
Colorado
Associate Employing Broker Lic # 100098283
broker@side.com
415-525-4913
While I really do love selling real estate and helping buyers and sellers, what I find most rewarding is helping other real estate agents achieve their own individual production and professional goals.
Scott Dickinson
Managing Broker of Washington, Arizona, and Colorado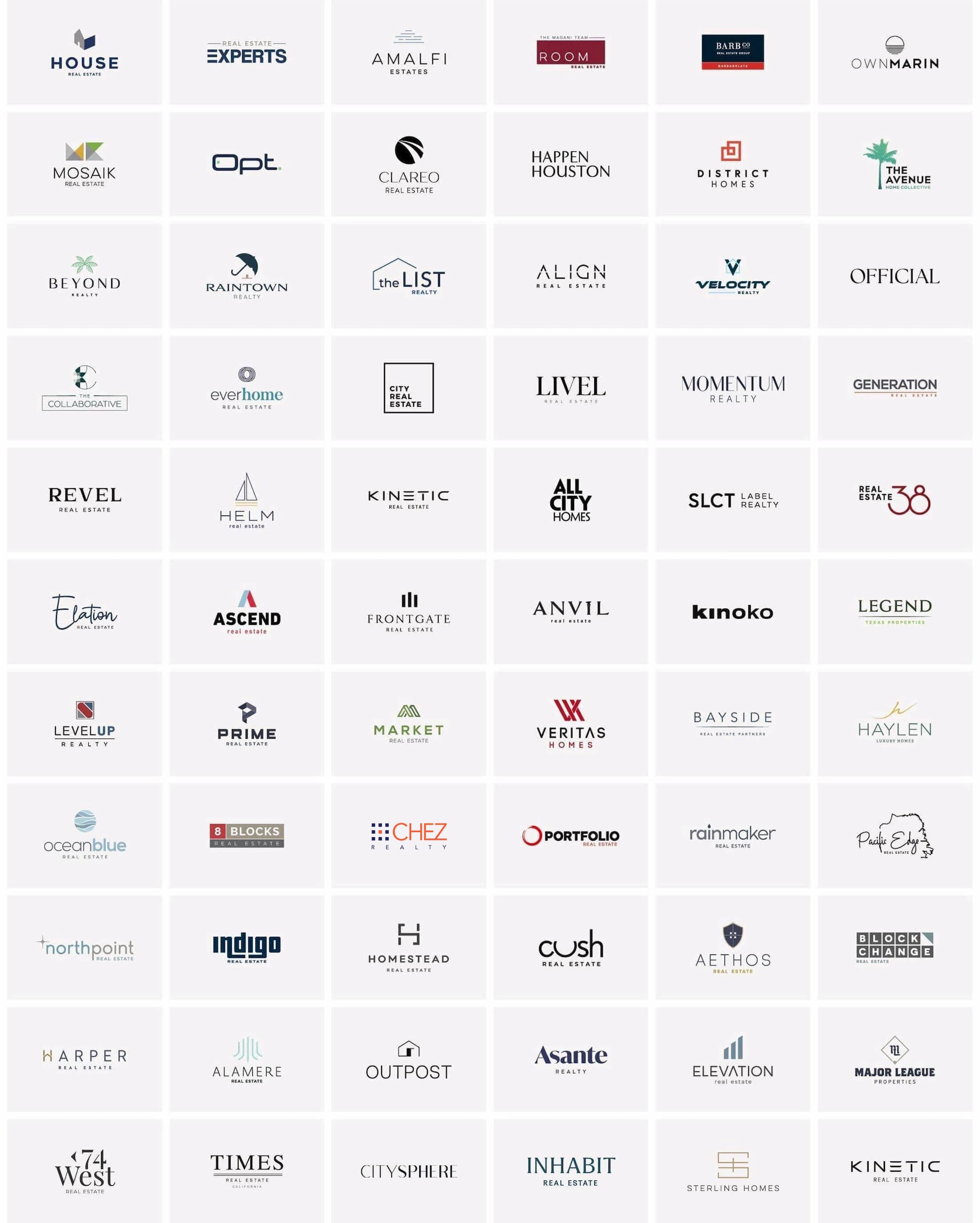 Partner with Side
Start the conversation.