Our Story
Side co-founders Guy Gal and Ed Wu had started successful businesses before and were looking for their next venture when they discovered an opportunity in the real estate space.
We fell in love with it because of the agents themselves. It's all about the people.
– Ed Wu, Side Co-founder & Chief Technology Officer
They began to realize that hard-working, high-volume real estate agents were stuck playing a game where the cards were stacked against them. Traditional brokerages were not built to serve their needs.
We felt there was this segment of agents that was underserved and, more so, really exploited. No one was working to advance their interests or take care of them.
– Guy Gal, Side Co-founder & Chief Executive Officer
To learn more, Guy and Ed asked Side co-founder and chief broker officer Hilary Saunders — who was a real estate broker at the time — if they could pick her brain. Their 15-minute coffee meeting turned into a three-hour conversation about what agent entrepreneurs really need: true ownership of their work, simple transaction management, and robust back-office support.
In 2017, they launched Side, a real estate brokerage platform upon which the very best agents can create and grow their own businesses. Agents own their own companies; we take on the liability and handle their back office and recruiting.
We aspire to elevate the entire real estate industry and really provide the consumer with an amazing experience.
– Hilary Saunders, Side Co-founder and Chief Broker Officer
Since then, we've helped launch 500+ real estate companies across the country.
Even more significantly, we've empowered top-producing agents, teams, and independent brokers to own their futures and grow at a rate they never thought possible.
There is no finish line for us.
As long as there is still a need to be met, a problem to be solved, we'll continue to invest in our mission: Transforming highly skilled real estate professionals into unique companies with teams that collaborate with one another and their communities.
Our Team
Meet the pros working behind the scenes to prioritize our agent partners' success.
Guy Gal
Co-Founder & Chief Executive Officer
As co-founder and CEO of Side, Guy Gal (yes, that's his real name) believes the future of real estate is local, boutique, and agent-owned. Prior to Side, he founded three other successful companies: Kingmaker, Biz, and Kognitive. A tech entrepreneur, innovator, and angel investor, Guy is an advisor to Vidyard, a YCombinator Top 100 company, and was also an entrepreneur-in-residence at Matrix Partners.
Ed Wu
Co-Founder & Chief Technology Officer
With a goal of helping agents spend more time with their clients, CTO Ed Wu leads the development and implementation of best-in-class solutions that streamline the transaction process. Prior to co-founding Side, Ed co-founded Vidyard, an online video platform for businesses. He holds a B.S. in Information Systems Science from Salve Regina University and is a proud alumnus of Silicon Valley startup incubator Y Combinator.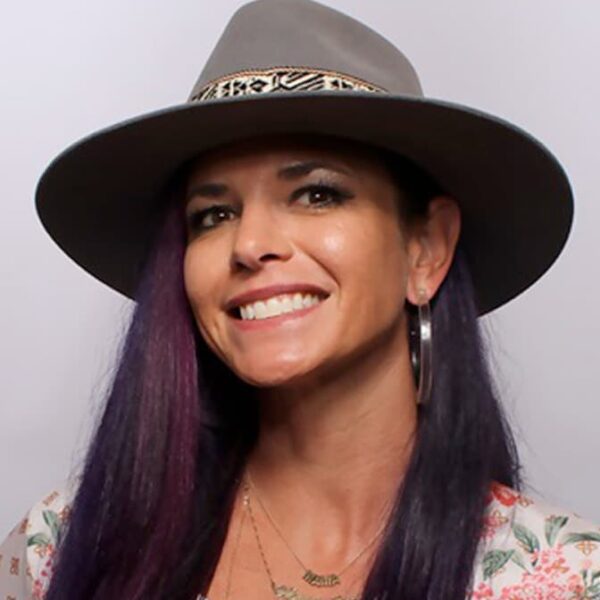 Hilary Saunders
Co-Founder & Chief Broker Officer
In her role as CBO, Hilary Saunders ensures all Side agent partners have access to top-tier customer service, business management, legal, and brokerage teams. Prior to co-founding Side, she opened a boutique brokerage in San Francisco and a law firm focused on estate planning and real estate transactions. Hilary holds B.A. degrees in Communications, German, and Accounting from the University of San Diego, and J.D. and L.L.M. Taxation degrees from Golden Gate University.
Steve Capezza (aka Capz) has over two decades of experience in proptech and in leading large-scale business teams. In his role as President, he leads Side's go-to-market and customer success organizations. Capz joined Side following nearly 10 years at Zillow Group, where he most recently served as SVP of Business Operations. In that role, he oversaw Zillow Premier Agent, which connects consumers searching for homes on Zillow with real estate professionals. Prior to Zillow Group's acquisition of Trulia, he spent two years leading Trulia's San Francisco sales and operations teams. Before Trulia, he held leadership and management positions at Z57, Inc. and GreatCall. Steve holds B.A. degrees in sociology and Chinese from Occidental College, as well as a Certificate of Sales Leadership and Behavioral Science from The Wharton School of The University of Pennsylvania.
Elizabeth Tse
Chief Operating Officer
Elizabeth Tse oversees all operations-focused activities at Side, launching our partners and caring for our employees. Previously, she was SVP of Operations at Upwork and COO for Samasource. Prior to that, Elizabeth was VP of Global Billing, Payments, and Collections at eBay and held senior positions at Zuora and Providian Financial (now JP Morgan Chase). Elizabeth holds an MBA from Cornell University and a B.A. in Psychology from Yale University.
Michelle Denogean
Chief Marketing Officer
Side CMO Michelle Denogean first launched her career in real estate at Realtor.com. But she spent the last 17 years working in automotive technology as the CMO at Edmunds.com and, most recently, Roadster. At Roadster, Michelle developed the brand and go-to-market strategies, scaling the company from 15 to 250+ employees and, ultimately, preparing it for acquisition. She's thrilled to get back to her real estate roots, leading marketing, insights, and education at Side. Michelle earned her MBA from Pepperdine and her B.A. in Communications from University of California, San Diego.
Carmine "CJ" Napolitano
Chief Financial Officer
Carmine "CJ" Napolitano leads financial strategy and operations at Side. He has more than 25 years of experience as a CFO, COO, GM, and CEO, and has completed over $1B in corporate financial transactions. Prior to joining Side, CJ was part of industry-leading teams at Propel, Electric Cloud, Computer Access Technologies, LeCroy, Centric Software, Wavefront Technologies, and Merrill Lynch. He earned his MBA from New York University with Distinction and his B.S. in Mechanical Engineering from the University of California, Santa Barbara.
Bryan Smith
VP of Partnerships
A veteran technology sales executive, Bryan Smith brings a track record of success in emerging business and startup environments to Side, where he heads up the Ambassador Team. Prior to Side, he built and scaled a successful sales organization at LoopNet. There, Bryan was also instrumental in growing revenues from $3M to $90M+, and he played a pivotal role in the company's IPO and acquisition. He holds a B.S. in Economics from Santa Clara University.
Katherine Morris
VP of Product
Katherine Morris is a Silicon Valley product veteran with more than two decades of experience developing SaaS offerings. At Side, she leads the product management and design teams. Prior to Side, Katherine led the product team at Khan Academy, helping to grow the company to 20 million users. Previously at Intuit, she held several product leadership roles focused on growing QuickBooks into a multibillion-dollar business. Katherine holds an MBA from Harvard University and a B.A. from Stanford University.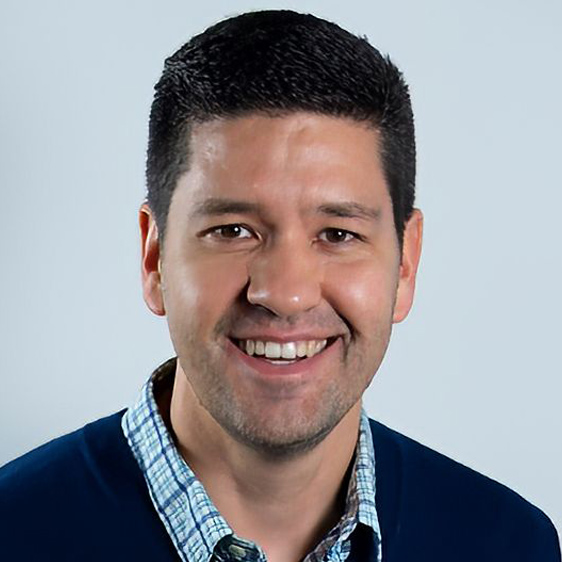 Ryan Smith
VP of Engineering
A Bay Area tech veteran, Ryan Smith brings more than 20 years of product and software engineering experience to his role leading the engineering team at Side. Prior to Side, he was VP of software engineering at LendingClub, where he helped grow their engineering team by 4x in his first two years. Ryan has also held previous engineering leadership roles at companies including Salesforce, PayPal, and Cisco. He holds a B.S. in Mechanical Engineering from UC Berkeley.
Partner with Side
Start the conversation.