Ownership
Maintain ownership.
Maintain full ownership over the business you've built and hire Side to be your broker of record. You can continue using your existing brand, or we can set you up with a new DBA, branded website, and marketing collateral.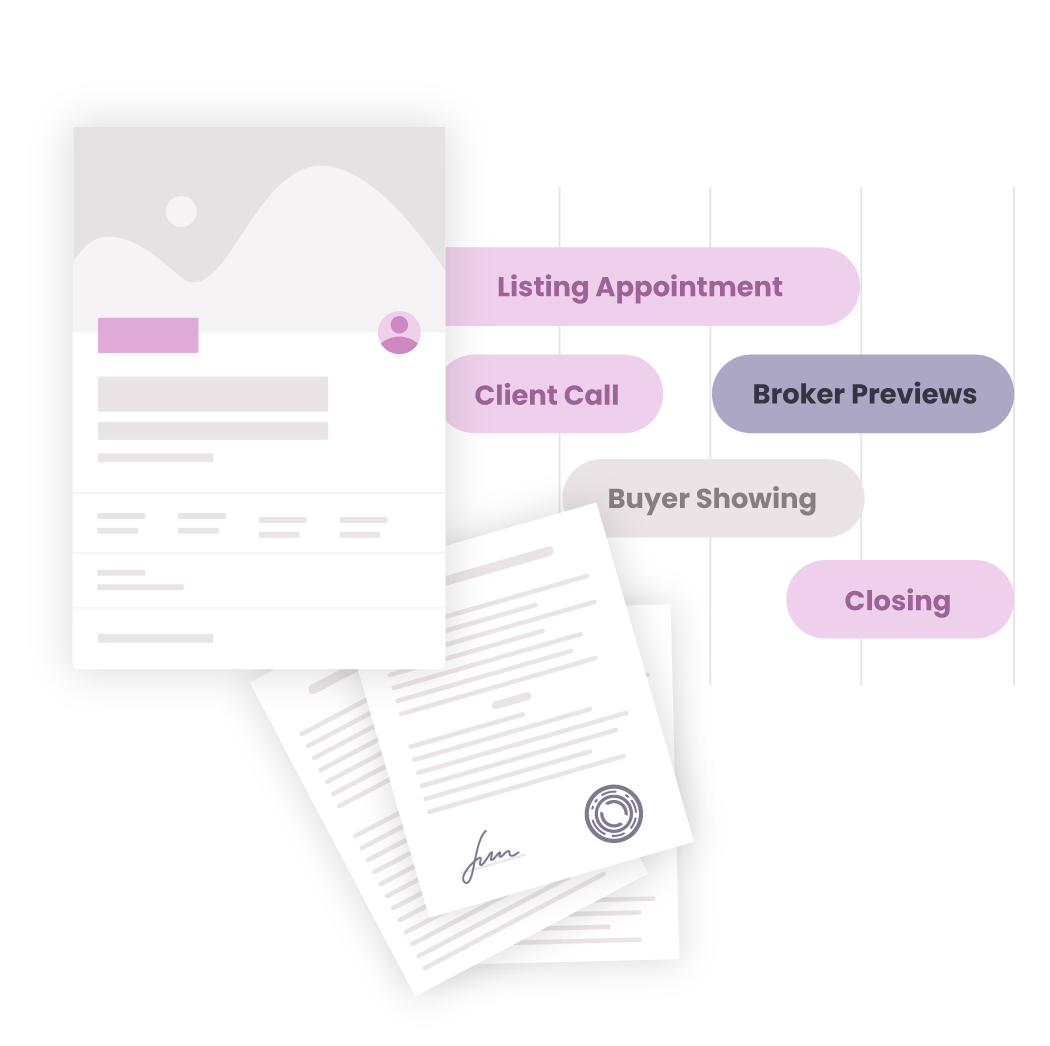 Productivity
Serve more clients.
Save valuable time by hiring us to run your back office. As your broker of record, we'll assume all liability, streamline your back office, and ensure your business stays compliant.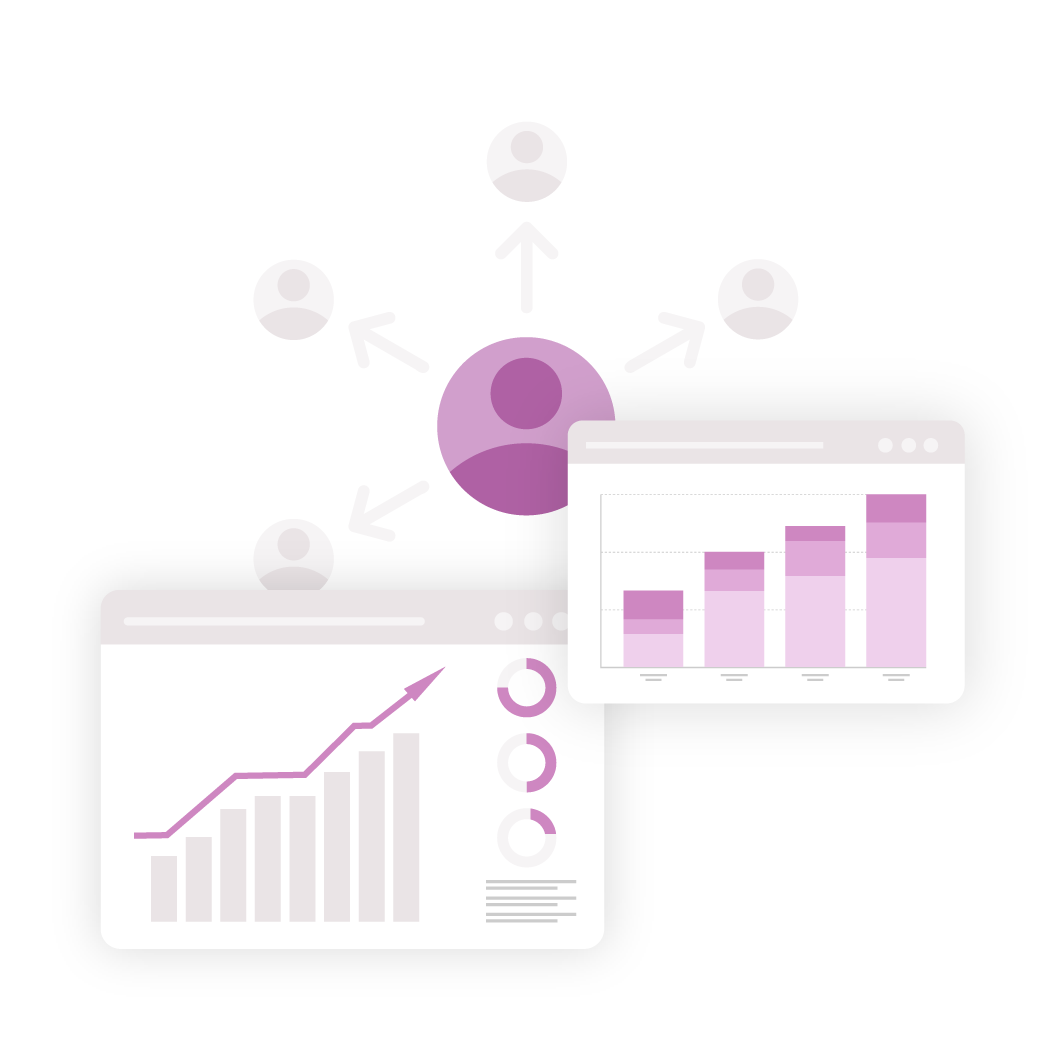 Growth
Strategically grow your company.
We'll help you define your annual production goals and make sure you stay on track to hit them. Our one-of-a-kind recruiting team will help you identify who to hire and when.
Community
Learn from the Best.
Continue to build your company alongside other highly successful business owners who are happy to share their secrets.
Partner with Side
Start the conversation.