Brand Development
Build your brand.
We've helped create more than 500 leading real estate brands, and we'll work with you to build a brand that sets your company apart from the crowd.
Real Estate Operations
Get up & running quickly.
Our experienced Broker Operations Team will work with you to coordinate the entire license, insurance, MLS membership, and listing transfer processes from beginning to end.
Brand Presence
Get your name out there.
Raise your company's profile with stunning marketing collateral and a fully responsive website from Luxury Presence.
Dedicated Launch Manager
Start your company with confidence.
Your launch manager will be by your side to guide you through each step of the process as you start your company, from selecting a logo to getting set up on Side's systems.
With Side it was a true partnership. I still was able to own the company, create the brand, build the culture, and that was really important to me.
– Brad Bevers, Founder, Legend Texas Properties
Explore our platform's other benefits:
Learn from the Best
See how Side partners are taking ownership of their real estate businesses and their futures.
See More Success Stories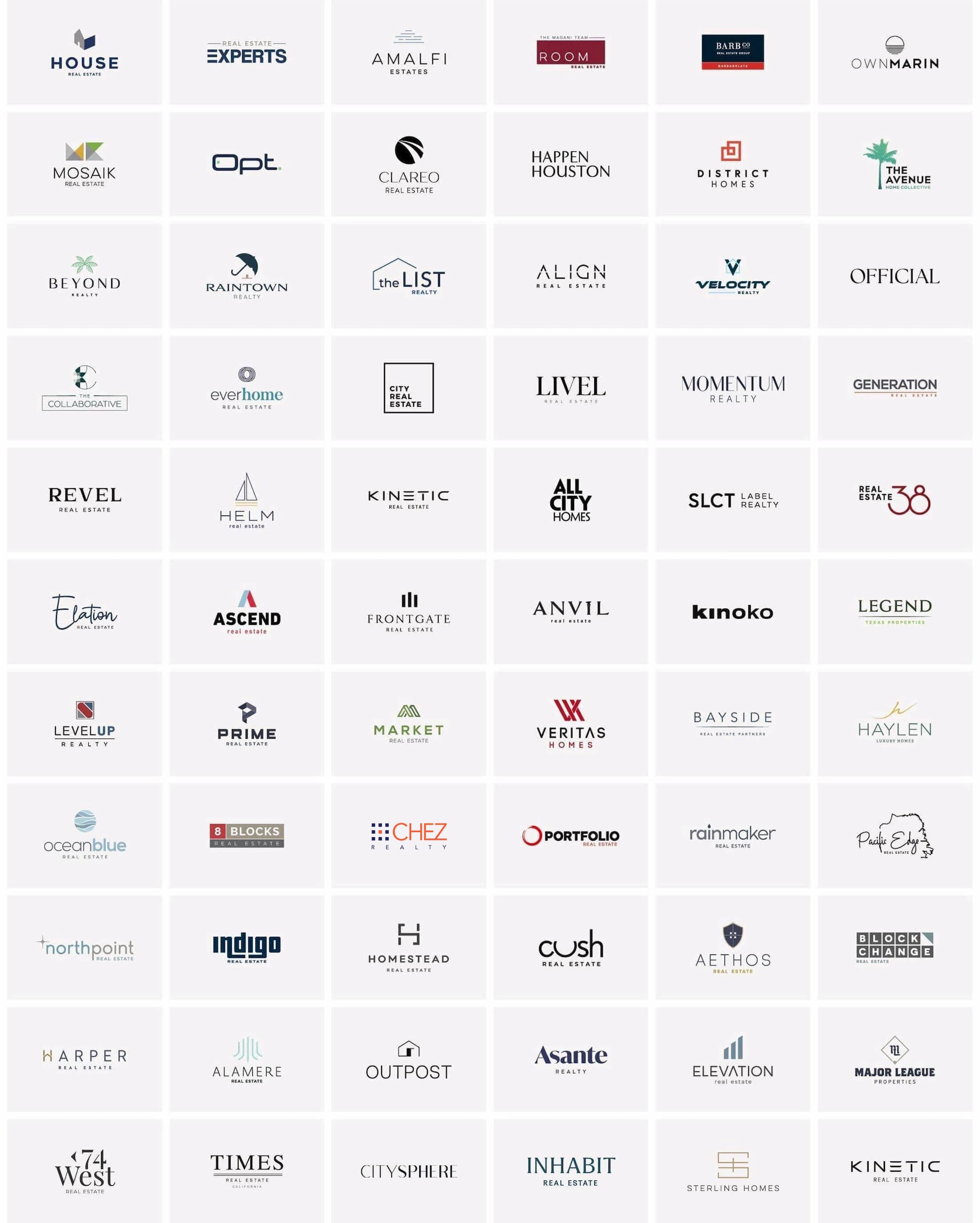 Partner with Side
Start the conversation.