Side App
Save valuable time.
The Side App saves our partners valuable time by streamlining transaction management, integrating multiple systems into a single workflow, and catching mistakes quickly and reliably.
Managing Broker & Agent Support Team
Get help when you need it.
A Side-licensed managing broker will help you navigate complex transactions, and our Agent Support Team is available 15 hours a day, 7 days a week to answer your questions.
Certified Transaction Coordinator
Simplify your sales.
Work with a Side-certified transaction coordinator or hire your own — the choice is yours. Either way, we'll train your TC on the Side App, saving you time and headaches.
Instant Pay
Get your commission faster.
Side's Instant Pay service guarantees electronic payment for qualifying commissions within 24 hours of a closed transaction.
Elevation is the vehicle and the engine in that vehicle is Side. Our marketing platform, our transaction management, our compliance, our legal — it all comes from that engine.
– Eddie O'Sullivan, Founder, Elevation Real Estate
Learn from the Best
See how successful real estate agents are saving time on every transaction.
See More Success Stories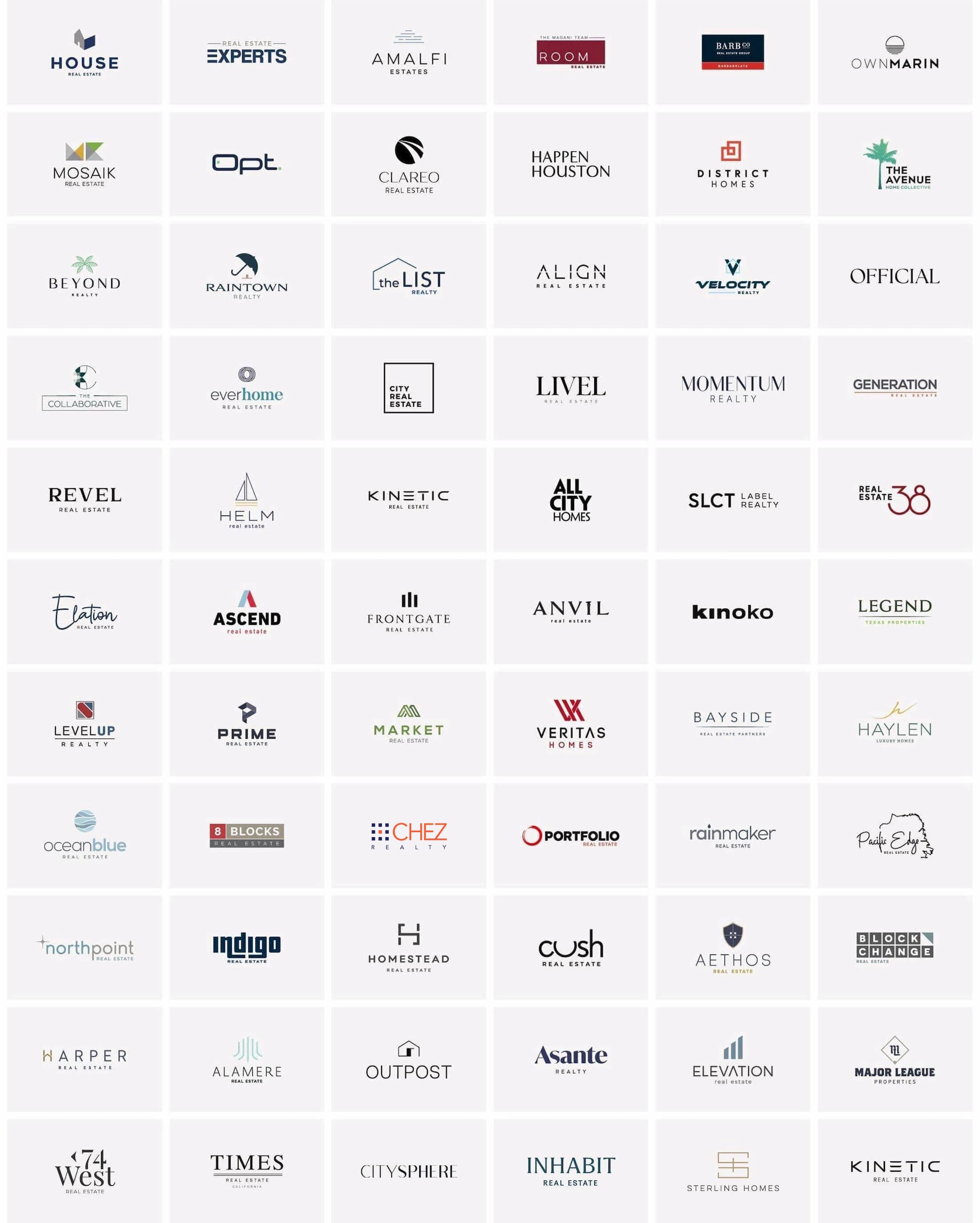 Partner with Side
Start the conversation.