Ownership
Build equity in your own company.
We'll help you create your own company with unique branding so you can differentiate yourself, own your future, and build a legacy you can pass on or sell one day.
Now at Side, I am my own brand, which is quite empowering. The back office support, the marketing directors — everyone works to enhance your business, which is so different.
– Michelle Kim, Founder, Mosaik Real Estate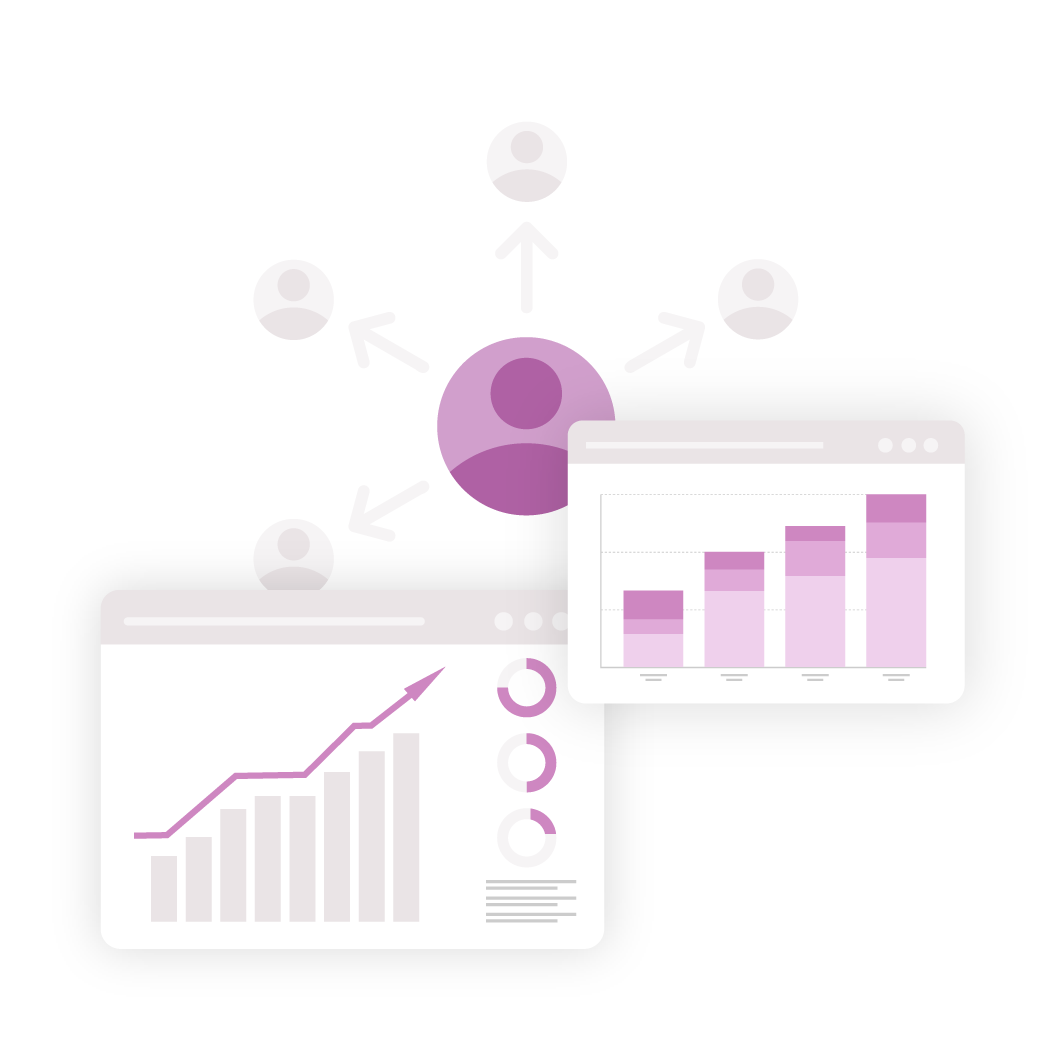 Growth
Recruit your dream team.
We'll help you predictably grow your business with a tailored business plan, thoughtful marketing strategy, and recruiting team that will source qualified agents to join your company.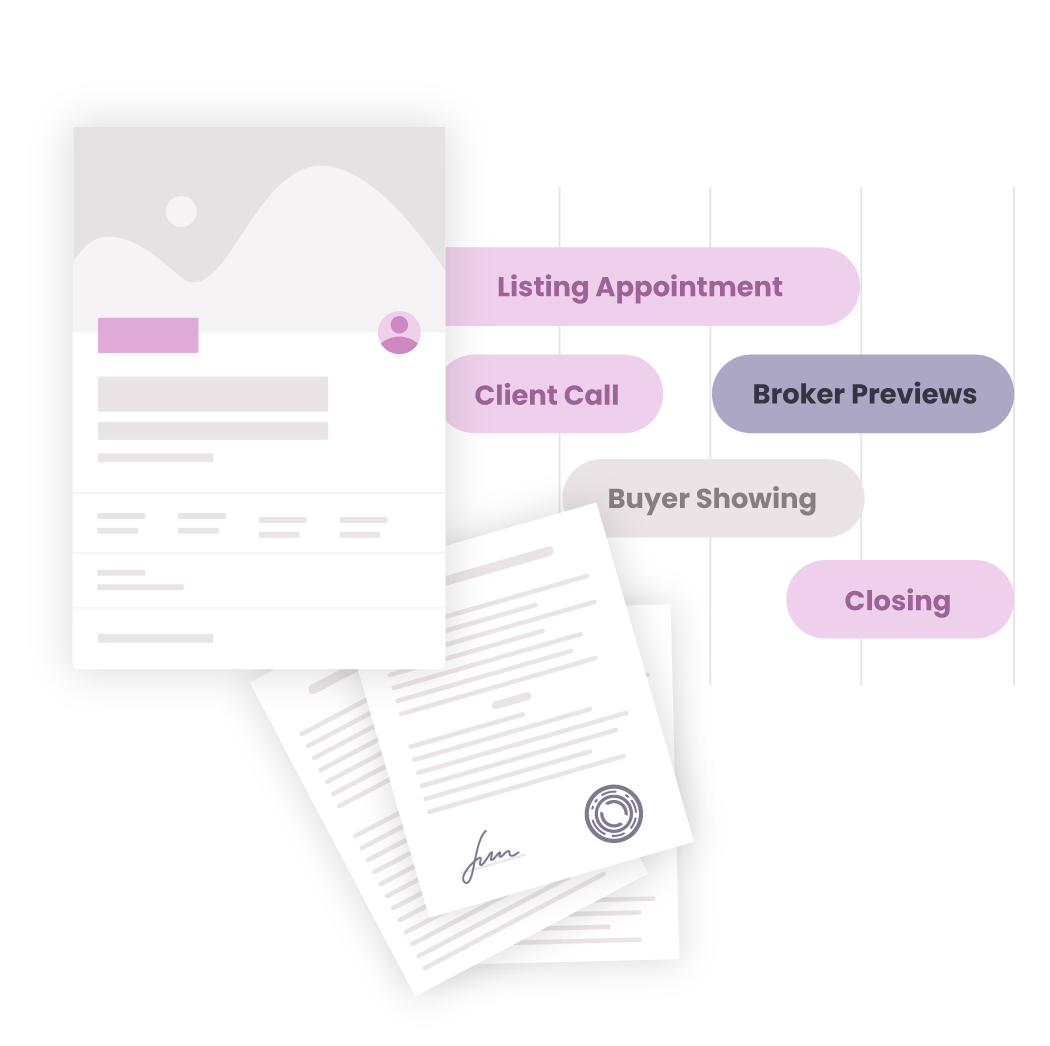 Productivity
Streamline your back office.
We'll equip you with proprietary technology that integrates with best-in-class, third-party tools to streamline your back office and simplify the way you manage each transaction.
Community
Learn from the best.
Build your company alongside other highly successful business owners who are happy to share their secrets.
Partner with Side
Start the conversation.