Ownership
Differentiate yourself.
We'll help you develop a unique brand that stands out from your competition and is a real business asset you can pass down or sell one day.
The idea that I will actually have a business that I can sell when I'm ready to retire is unheard of in our industry. Now, I'm actually building something that I can even pass onto one of my kids.
– John Woodruff, Founder, Aethos Real Estate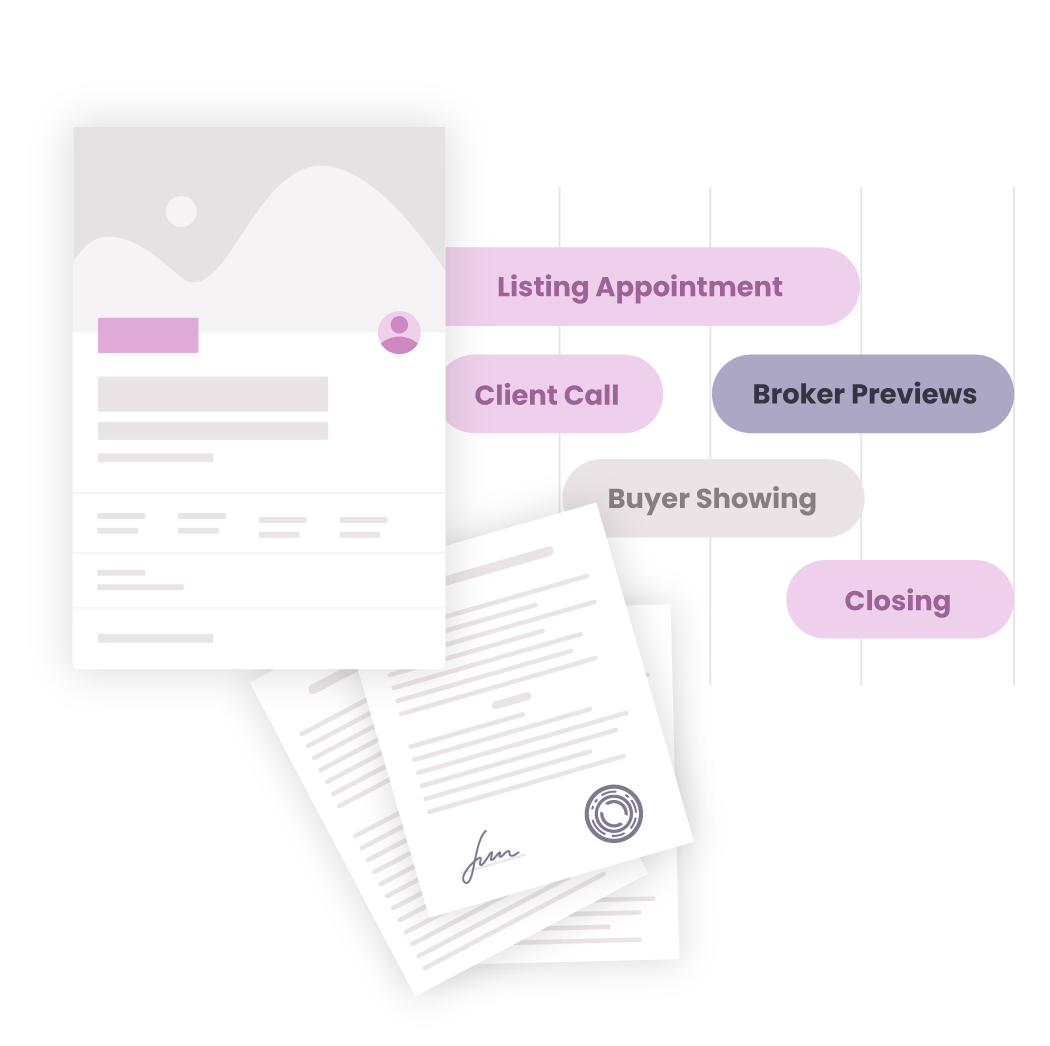 Productivity
Use fewer, better tools.
Why use (and pay for) many tools when just one will do the job? The Side App eliminates the need to manage multiple systems per transaction, saving your team time and resources.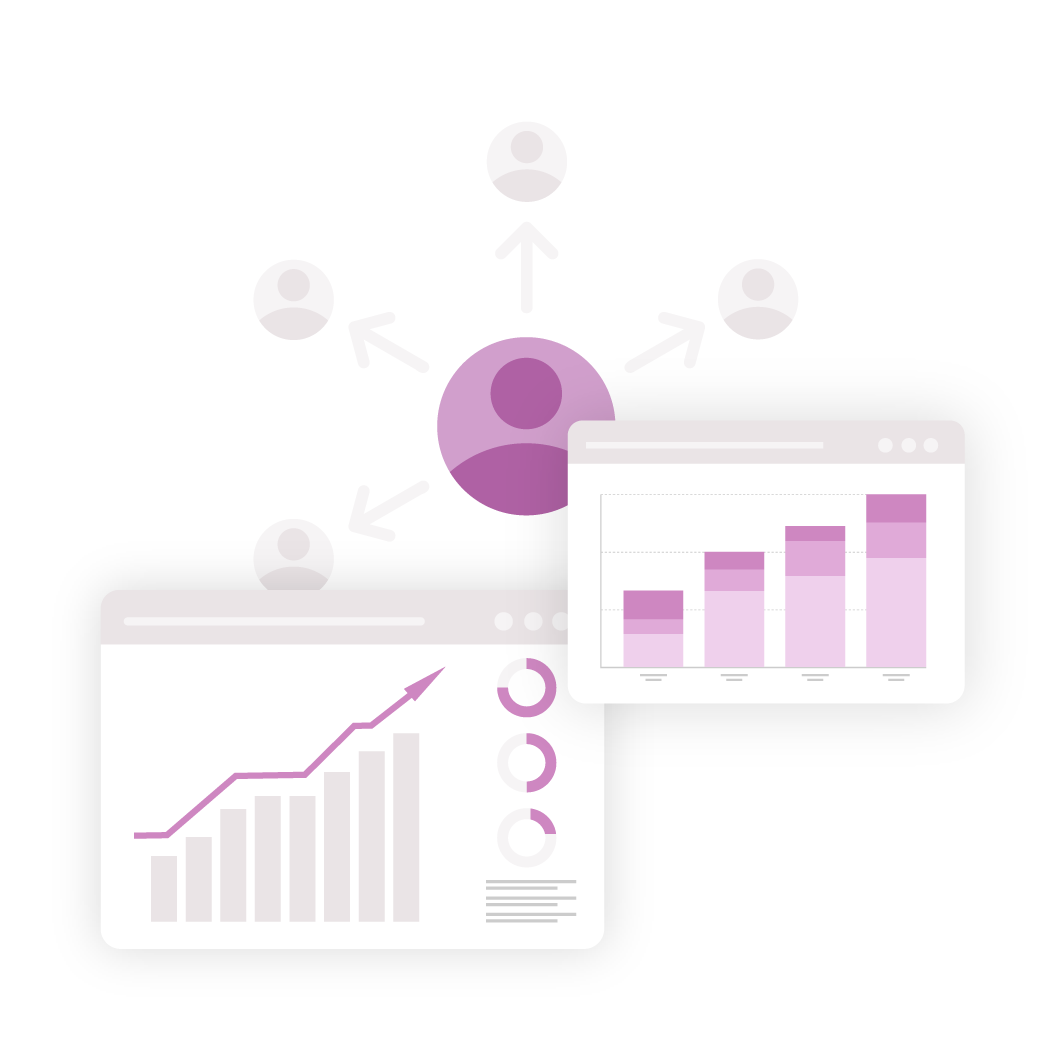 Growth
Strategize, execute, scale.
Your business manager will work with you to create a business plan tailored to your specific goals, and our one-of-a-kind recruiting team will help you find qualified agents to join your company.
Community
Learn from the best.
Build your company alongside other highly successful business owners who are happy to share their secrets.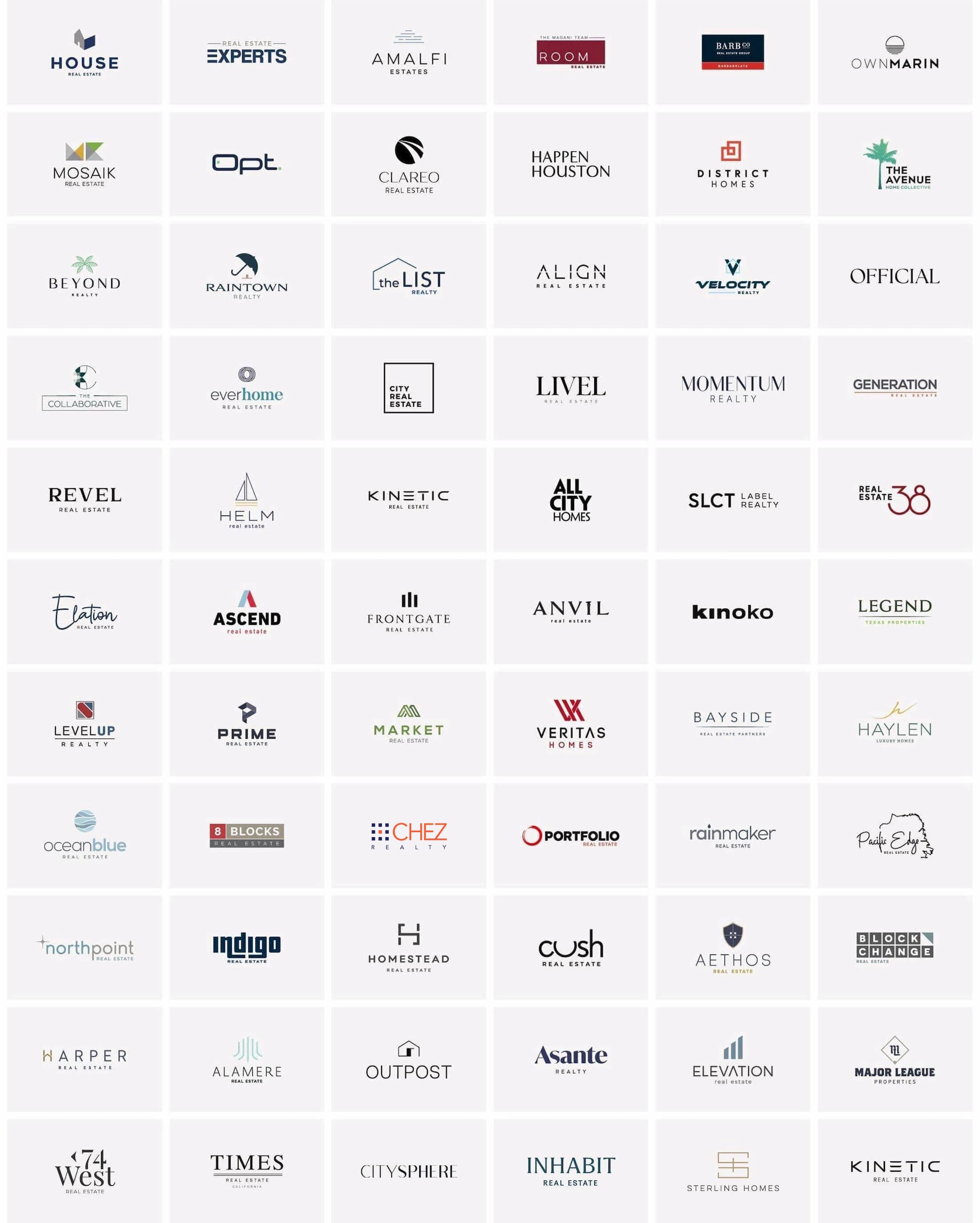 Partner with Side
Start the conversation.