Work more efficiently.
Generate offers and draft listing agreements no matter where you are, all from one easy-to-use application that massively reduces the amount of data you need to enter manually.
What I noticed is that most brokerages focus their tech on benefiting themselves over their agents. Whereas the Side App and other technologies, they're definitely all geared toward growing our team, our business, and helping us serve our clients better.
– Steven Huang and Dan Risman Jones, Co-Founders, Ascend Real Estate
Collaborate seamlessly.
Our secure, cloud-based platform makes it easy for you to keep an eye on every transaction taking place at your company.
Gain visibility.
Leverage our production forecasting and business growth dashboard tools to make data-driven decisions on how to grow your business.
Prevent mistakes.
The Side App has compliance review built in, so you'll never have to re-send something because of a missing required field or worry about leaving off legal documents for different types of transactions.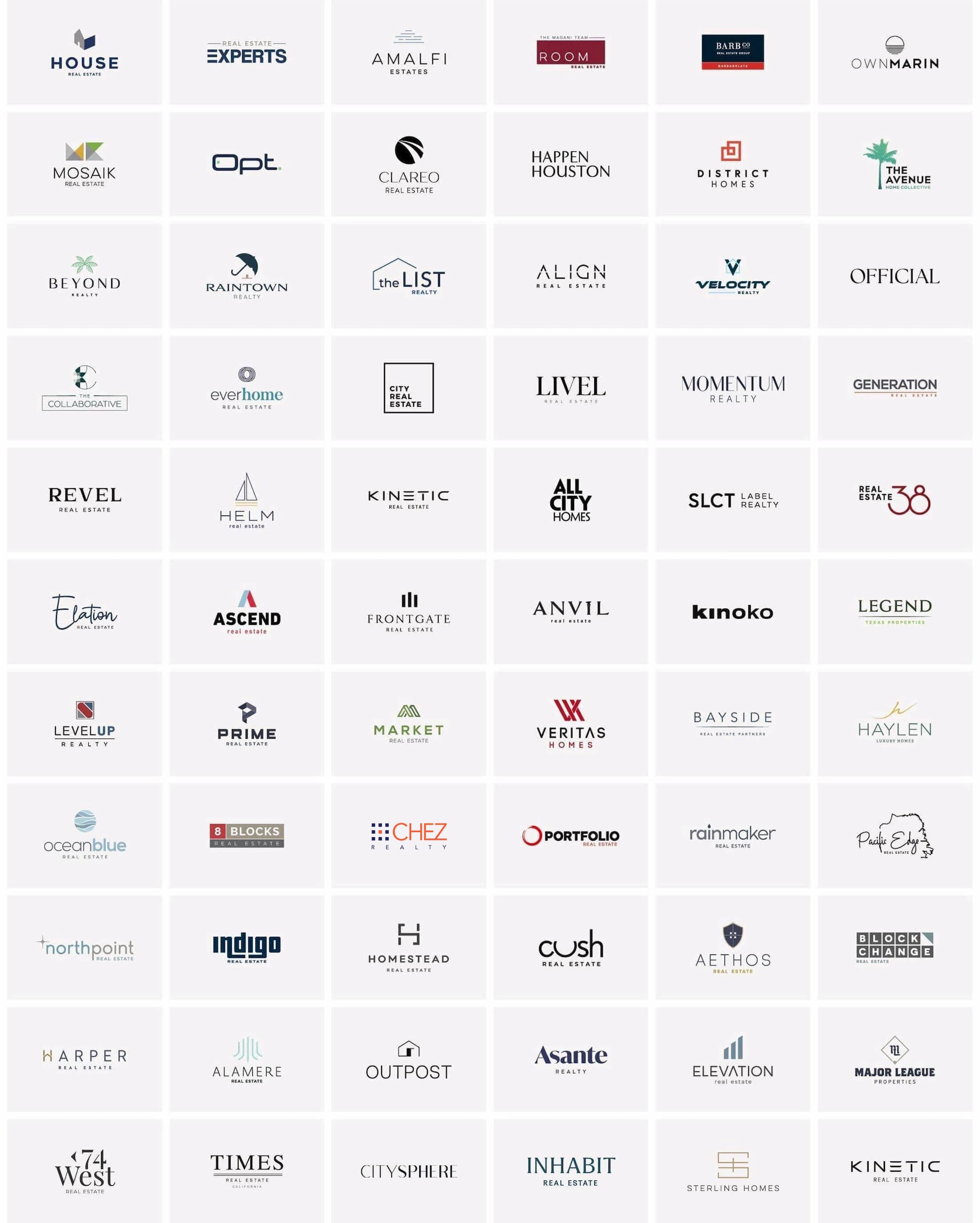 Partner with Side
Start the conversation.