of Side partner companies
named America's Best by RealTrends in 2023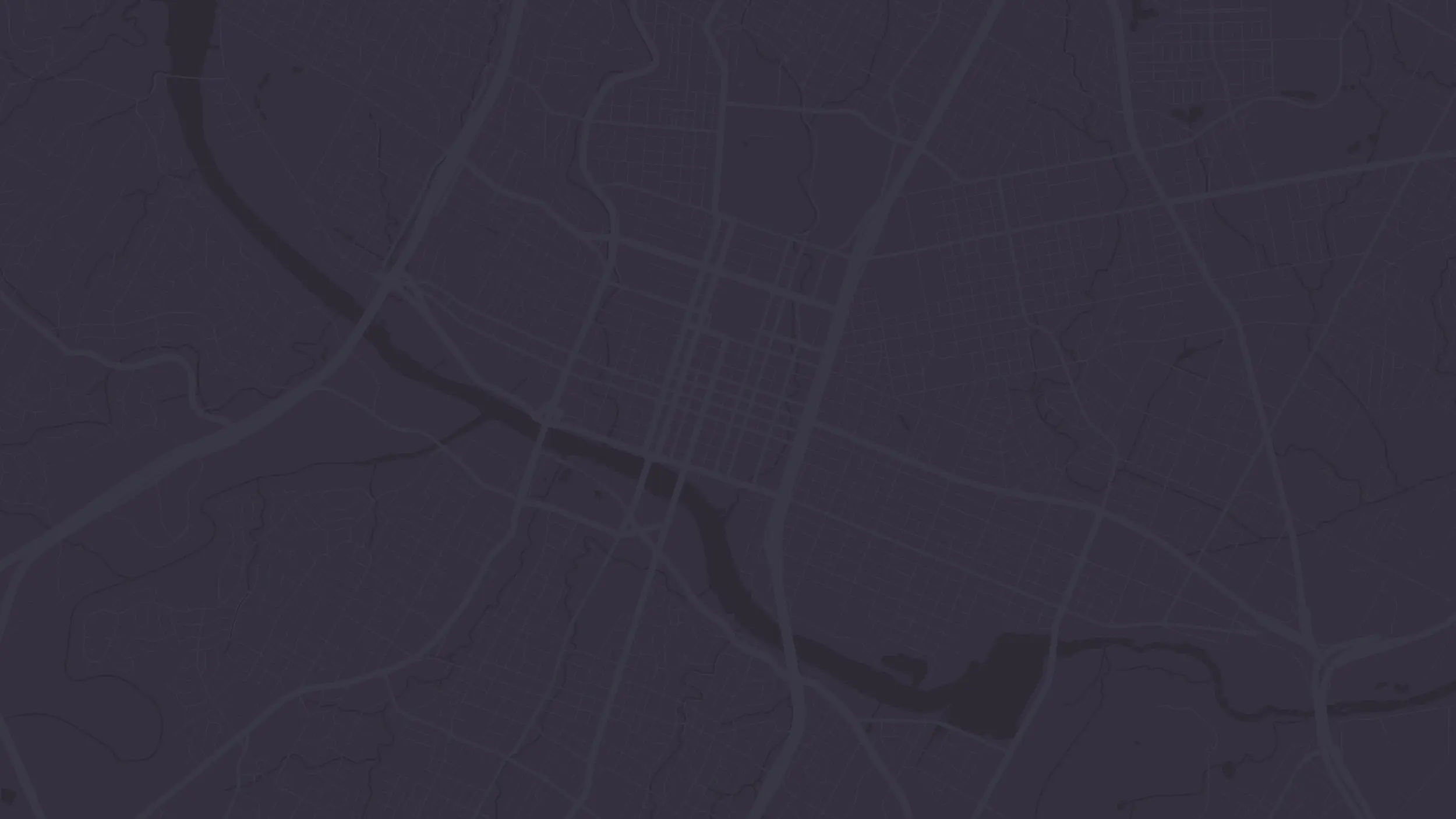 The traditional brokerage model is broken.
We're here to fix it.
Traditional brokerages cater to the average agent. They were not built to serve extraordinary, top-producing agents and teams. That's where we come in.
Learn more
The future of
real estate is
agent-owned.
Unlike traditional brokerages, Side supports its partners from behind the scenes. As their broker of record, we ensure that all transactions are compliant and that agents are in good standing. In addition, we provide agents with full ownership of their businesses, plus the time-saving technology and premier support services they need to run them efficiently and effectively. This frees them up to focus on what matters most: serving their clients and their communities.
Learn about our real estate brokerage platform
Boutique brands. Big benefits.
Learn More about our real estate brokerage platform.
Our partners
are the best
of the best.
In 2017, Michelle was a solo agent running a successful $23M/year real estate business within someone else's company. She partnered with Side and launched Mosaik Real Estate to take ownership of her business.
Since partnering, Michelle has grown her team to 23 agents and massively increased her production to $300M in 2021.
We're the ones that bring in all the business, so why shouldn't we brand ourselves?
Michelle
Kim
Founder, Mosaik Real Estate
SAN FRANCISCO
MOSAIK REAL ESTATE —  AT A GLANCE
$
23
M
as a solo agent
in 2017
$
300
M
as a company
in 2021
Locations, locations, locations.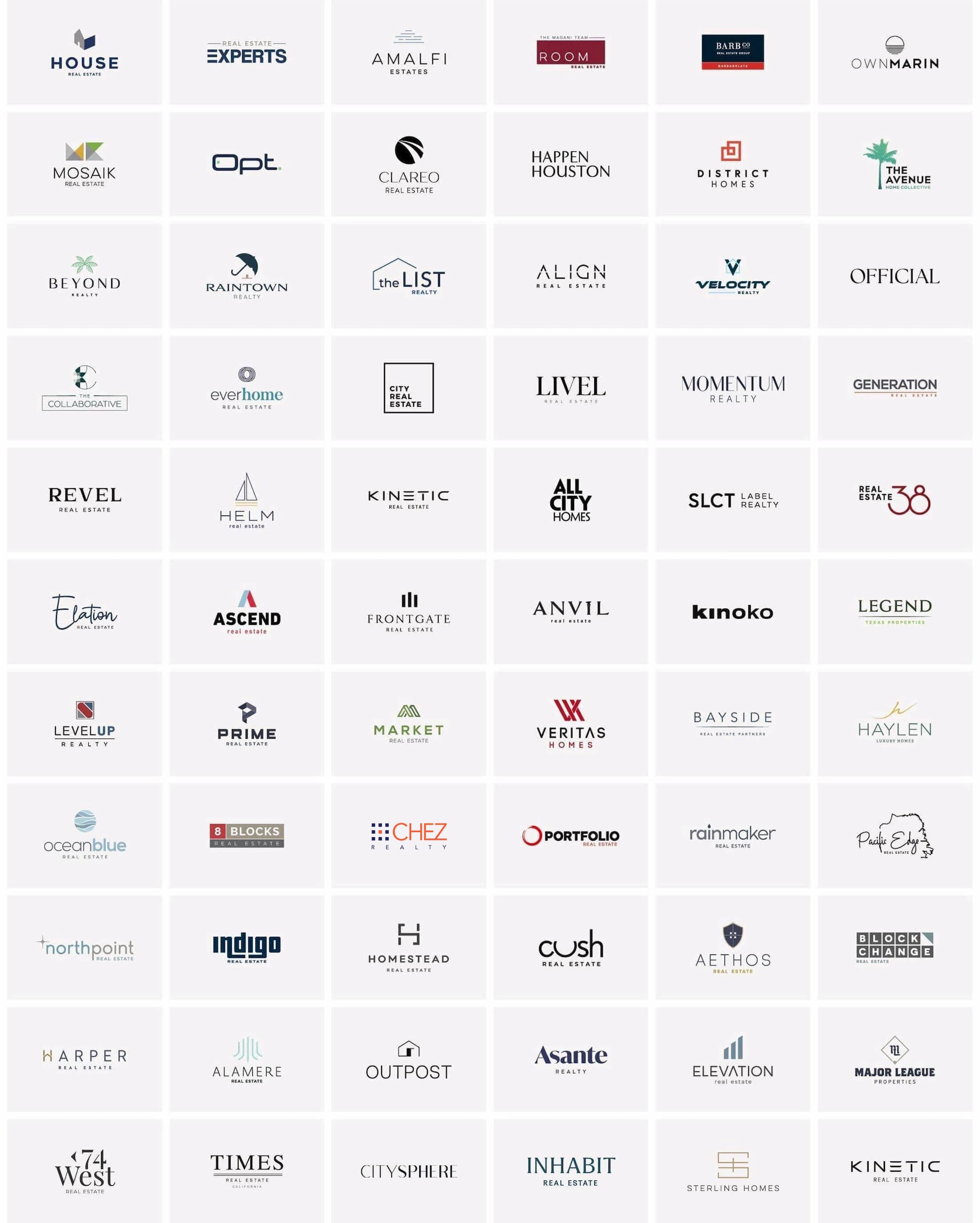 Partner with Side
Start the conversation.