The results
Side partners consistently over-index the market and grow 44% YOY.
*Average production growth between years 1 & 2, 2017-2021.
Dedicated Business Manager
Predictably grow.
Your business manager will work with you to develop a business plan designed to achieve your specific growth goals. They'll dive deep into your business, make strategic recommendations, and help you stay on track.
My business manager is more than a backbone for my company. She identifies growth patterns in my forecasts and helps me attack items before they even happen. Along with that, she keeps my team at full strength and allows me to see a better view of my company.
– Joey Bergandi, Founder, Velocity Realty
Recruiting Team
Recruit for your goals.
We'll help you design a tailored recruiting profile and define your company's unique value proposition. Then, our recruiting team will help source, vet, and onboard qualified real estate agents to join your company.
Growth Marketing
Generate more leads.
Leverage the tools in the Side Marketing Studio to design, build, and scale your marketing campaigns.
Business Dashboard
Know your numbers.
Get real-time, actionable insights through Side's business dashboard. Identify your most productive lead sources, compare home prices, oversee your team's progress, and more.
Explore our platform's other benefits:
Learn from the Best
See how successful real estate businesses are setting production records they never thought possible.
See More Success Stories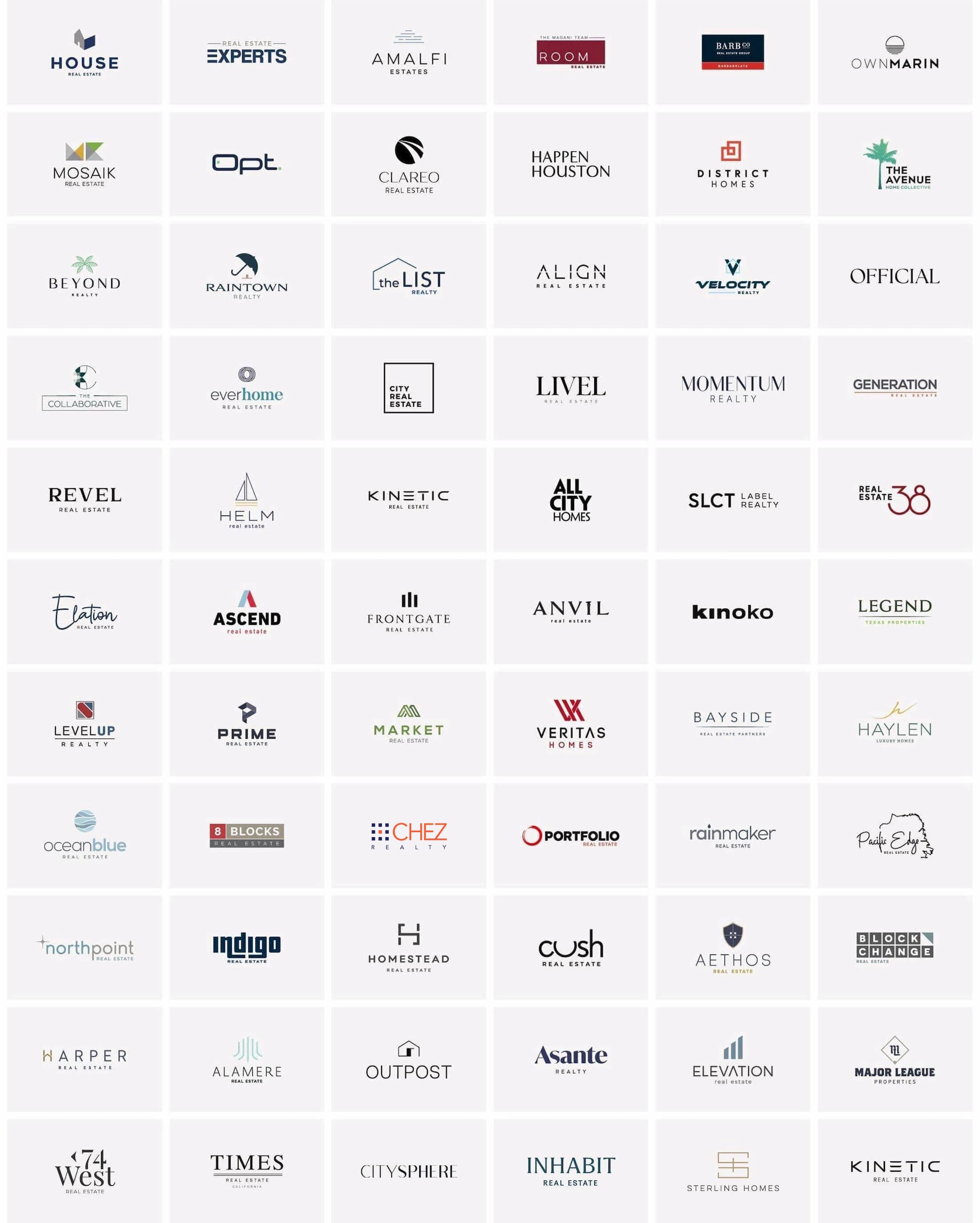 Partner with Side
Start the conversation.