Katie Kossev
Managing Broker of Texas
Katie Kossev is Side's managing broker for Texas. She brings two decades of experience recruiting, managing, and mentoring agents to the role.
Before joining Side, Katie served as CEO of her own consulting company, which helped real estate professionals navigate the act of going independent and growing their businesses.
Katie's involvement in numerous industry organizations has shaped her into a dynamic thought leader and keynote speaker. She has been recognized as a nominee for Inman Innovator of the Year and has served as a longtime Inman Connect emcee and moderator. She has served on the Board of Directors for the Houston Association of Realtors and HRIS, and is a former TAR Director. Katie is a graduate of the Texas Real Estate Leadership Program.
TREC Information About Brokerage Services
TREC Consumer Protection Notice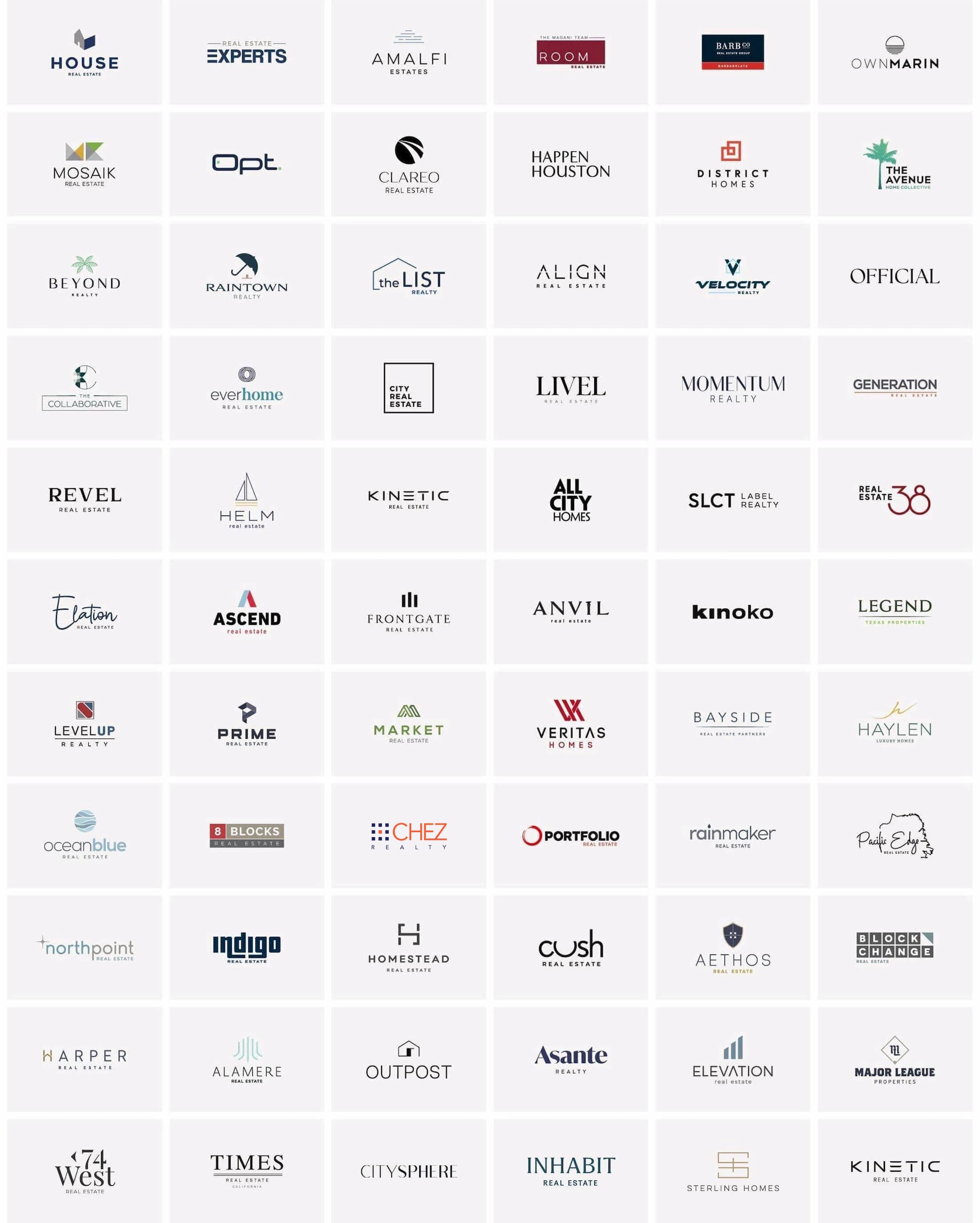 Partner with Side
Start the conversation.