Leslie Johnson
Managing Broker of Georgia and South Carolina
Leslie Johnson serves as Qualifying Broker of Georgia and Broker-in-Charge of South Carolina. He brings more than 20 years of real estate and legal expertise to Side.
Prior to working in the brokerage world, Leslie practiced law with one of Georgia's most reputable real estate firms. He has worked with many facets of real estate, including historic preservation, property development, title law and closings, homeowner association law, and sales.
At Side, Leslie is known for his high-energy leadership, strong organizational skills and approachable management style. He earned his B.A. in political science and international studies from Rhodes College and his J.D. from the University of Mississippi Law School.
Read a Q&A with Leslie
Locations
Georgia
Qualified Broker Lic # 259968
broker@side.com
404-796-9035
South Carolina
Broker-In-Charge Lic # 131997
broker@side.com
843-994-4868
As agents, we help our clients build wealth. Side does the same for our partners. These agents do an amazing job building their business, and we give them a way to actually realize that business' value. I think that's so interesting and exciting.
Leslie Johnson
Managing Broker of Georgia and South Carolina

Related Resources
Read more about Leslie Johnson.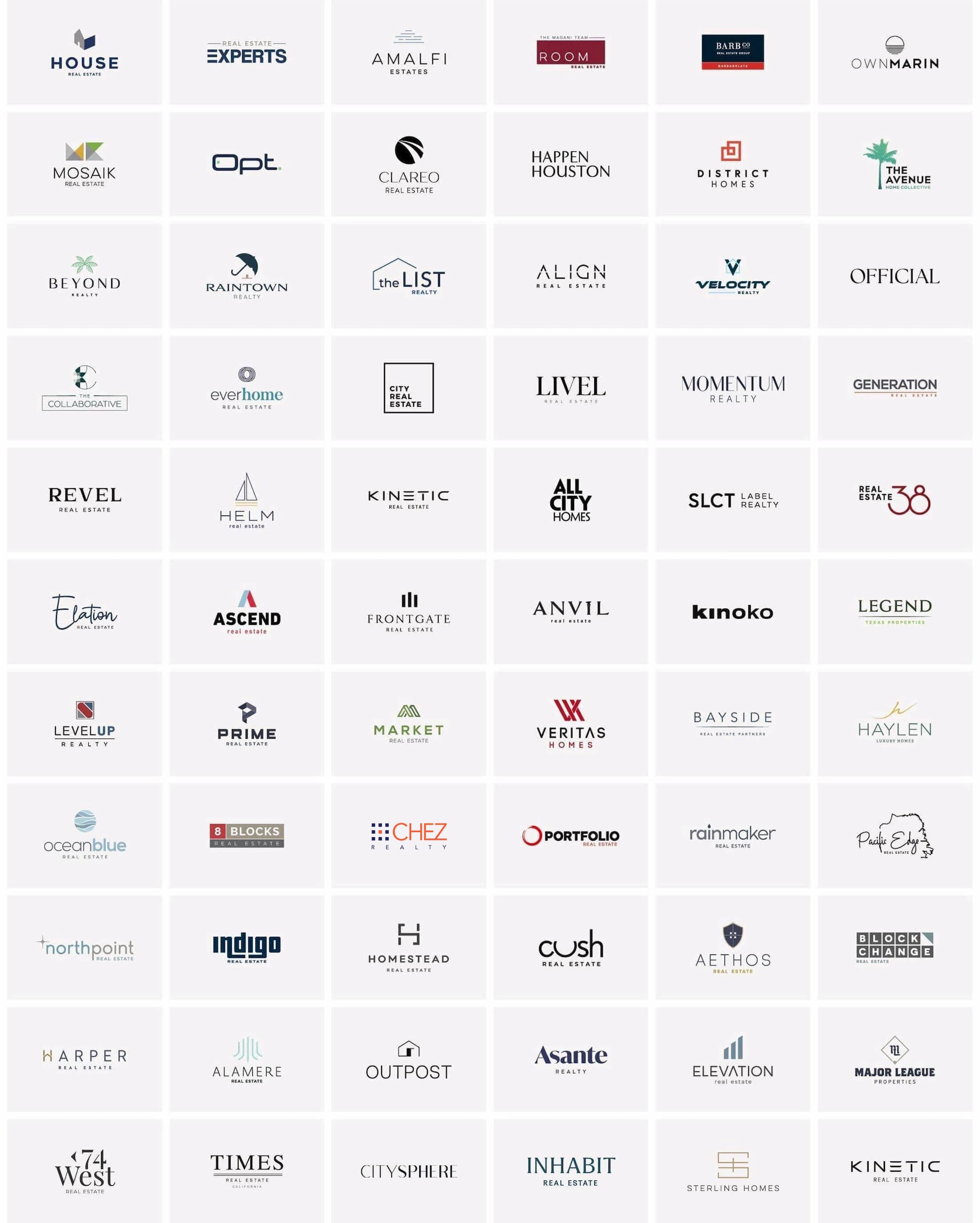 Partner with Side
Start the conversation.