Q3 2023 Market Update
Washington
The brisk autumn air is a relief from the hot summer we just concluded here in Washington. Unfortunately, our real estate market wasn't nearly as hot as the thermometer. Over the last three months, inventory has hit historically low levels, interest rates have been historically high, and the market still slightly favors sellers. All of these factors have contributed to what I call a "wishy-washy" market.
This time last year, our market had 23% more listings, on average, than we do now. In real numbers this means that in King, Pierce, and Snohomish counties alone, the number of homes available for buyers dropped by 2,571 dwellings. That's an incredible reduction in the availability of options for buyers to consider.
This wholesale depletion of inventory has kept home values relatively stable with some communities seeing value increases between 3%-4% (Seattle, Bellevue) and a few seeing minor drops of around 1% (south King County). The basic law of supply and demand is in play across the entire real estate market.
Throughout the summer, we maintained relatively consistent sales volume with roughly 1,550 homes trading owners each month in King County.
The seasonality of our local market will do nothing to assist in adding to inventory. As we rejoice in the return of sweater weather, we also welcome long, dark days that keep people home and sellers dormant until January.
Your job between now and the end of the year is to maintain your hustle with your sphere, while at the same time prospecting for new opportunities and dialing down your business plan for 2024.
Snohomish County Active Listings – September
Pierce County Closed Sales – September

King County Median List Price – September
Actionable Advice for WA Brokers:
Never underestimate the power of presentation. The listings that are selling the fastest are the ones where the listing broker has invested time and treasure in getting the home ready for market.
Know what your buyers are looking for and only show them homes you believe they will make an offer on. With homes now active for four more days than they were last quarter, buyers are taking more time before making decisions. Beat other buyers out by submitting quality offers early.
It's unlikely that interest rates will come down any time soon. Build relationships with multiple lenders that offer different products and be ready to make several introductions to meet your clients' needs.
Practice having hard conversations with your peers (or with me). The ability to restate an objection and overcome it is a skill that's developed over time. Whether the conversation is about pricing, your compensation, or the value of investing in improvements, it's important to know what to say and how to deliver the message.
Enjoy sweater weather and please don't hesitate to reach out to me for anything.
Best,
Median Sale vs List Price
Explore Other Market Updates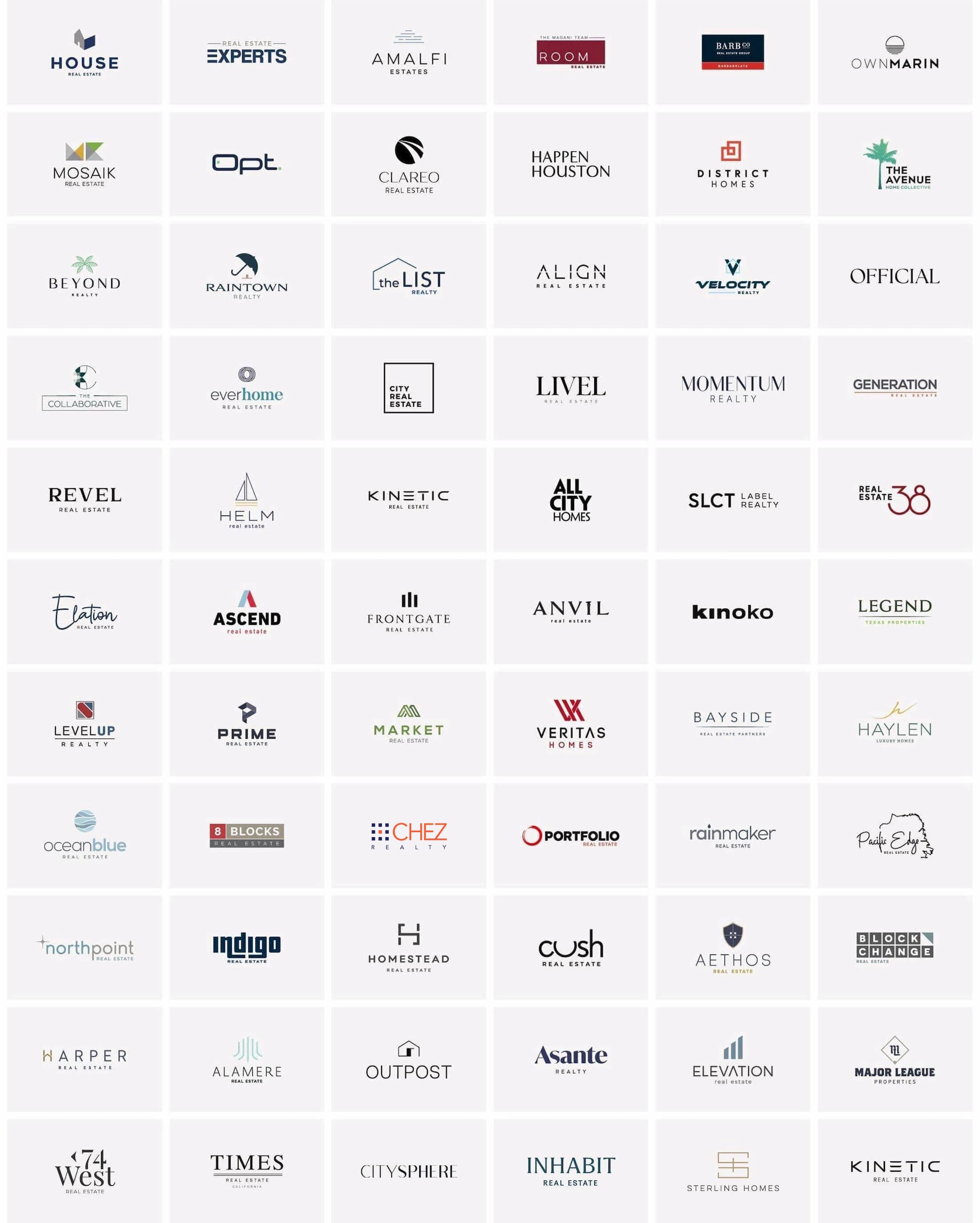 Partner with Side
Start the conversation.