Q3 2023 Market Update
Oregon
The Oregon market remains strong and is still a seller's market overall, despite high interest rates.
Bend, in particular, has seen a $65K year-over-year increase in median sales price, from $680K in October 2022 to $746.5K in September 2023.
Portland Metro inventory has flattened somewhat, yet it remains a seller's market mainly due to lack of inventory coupled with high demand.
Due to low inventory, the North Coastal Counties have seen a 2.3% increase in sales prices year-over-year, from $585.4K in 2022 to $598.9K in 2023.
The Willamette Valley has seen new listings drop by "only" 8.6%. This is fairly low, compared to the double-digit decrease on listings we have seen in other parts of the state.
As cooler weather arrives, we prepare for the cyclical lull of fall and winter sales in Oregon — fairly typical for the Pacific Northwest. And we look forward to a flurry of new listings in January that will lead to more closed transactions in February and March.
Actionable Advice for Oregon Agents:
Despite buyers facing high interest rates, it's still a seller's market. Price homes appropriately to attract multiple offers.
Once interest rates ease back down, more homes are likely to come on the market and the competition to snatch them up will be fierce. Advise your clients that now is a better time to buy with less competition.
Given that interest rates are at an all-time high, relative to the last few years during the pandemic, clients may want to consider lesser-known financing. For example, I have seen an increase in seller-carried financing, as well as buyers assuming seller mortgages.
With construction costs skyrocketing over the last few years, turnkey properties are selling for top dollar. Partner with vendors to make your listings shine prior to going live on the market. It will pay off!
If you have any questions or concerns, please do not hesitate to reach out. I'm only a call or text away: 503-267-7202.
Key Stats for September 2023 (PDX Metro)
Explore Other Market Updates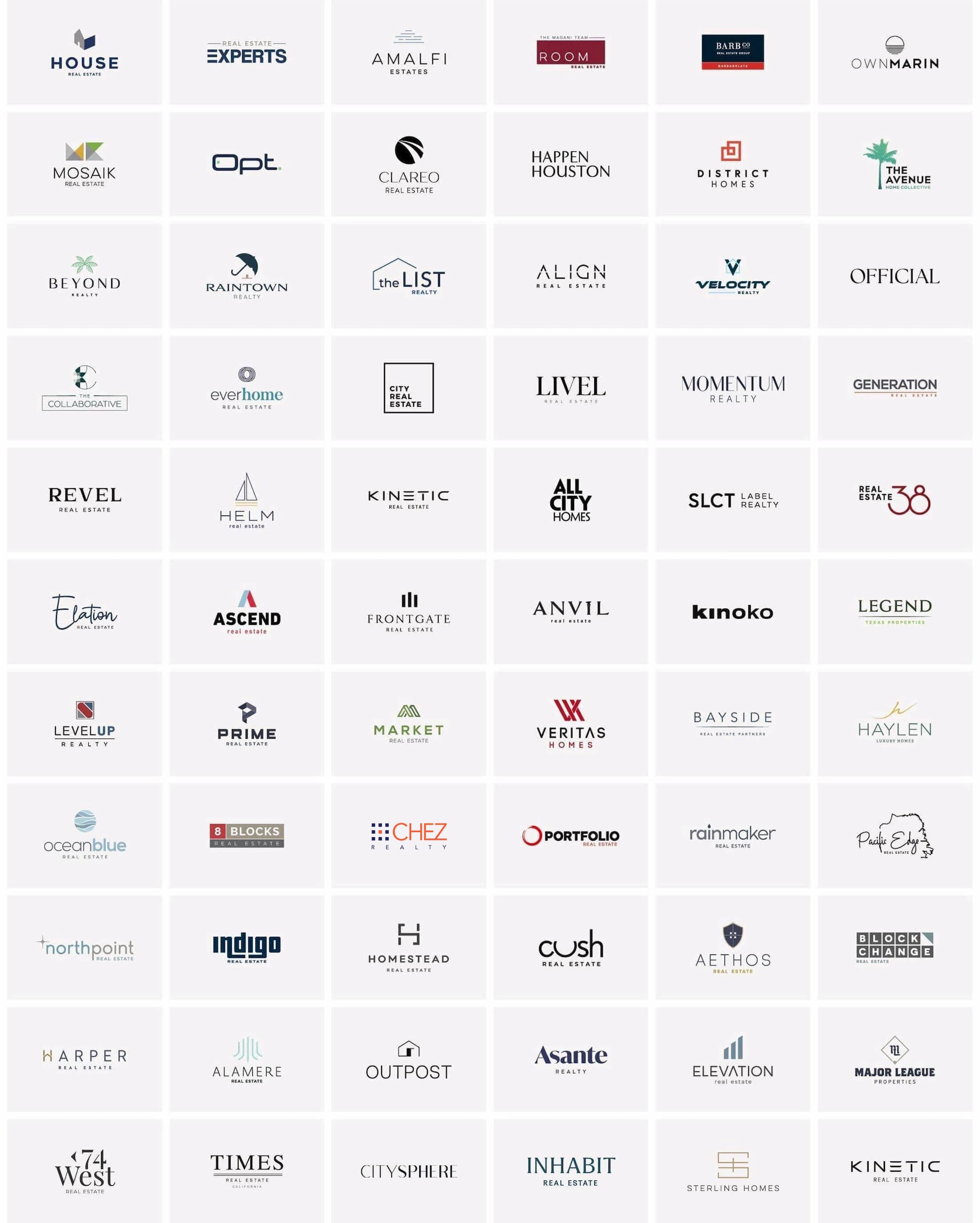 Partner with Side
Start the conversation.