Q3 2023 Market Update
New York
The New York market is finally beginning to tip in the buyer's favor!
There is a triple play in effect here:
High interest rates are making affordability twice as hard as eighteen months ago.
Low inventory is making it harder to find what buyers want.
There is a very tight and sky-high rental market.
Buyers are getting frustrated and, soon, the sellers will too. As a result, an increasing number of homeowners are remodeling and staying put.
Furthermore, we're now in what I call a "riptide" market, where buyers are looking to go one way and sellers another. Buyers are acclimating to the new interest rates and factoring them into their offers. Sellers, on the other hand, are slow to make any adjustments.
Interest rates don't appear to be lowering any time soon and may, in fact, rise again. However, because some sellers are beginning to price more realistically, September was actually the best month so far for buyers since the pandemic lockdown. There are no more tire-kickers; the buyers that are out in the marketplace today mean business.
The FED aggressively raised rates to combat inflation. That led to a cooling of the housing market as a whole, but has yet to trigger a major recession. That possibility is still looming as we enter the fourth quarter.
The number of cash buyers fell by only 2% while the number of purchase-money mortgage buyers dropped 37.5% over the past year. There were 7,265 listings available at the end of the third quarter, down 6.1% year-over-year for the second straight decline. Other financial indicators all point to a different upcoming market.
Brooklyn has shown to be the borough of choice in New York City for buyers under age 50. Sales in the Hamptons have seriously slowed, except for the $2M-$5M category, where there is finally more available inventory and many potential buyers have been waiting years to purchase while renting.
There are record high discounts for apartments needing renovation. This is especially true in the cooperative markets where boards try to bolster prices and have complicated and expensive renovation rules. Supply chain issues are still a factor as well.
More properties are now going off the market, indicating buyers are gaining the upper hand in negotiations and aspirational pricing is all but gone. After a strong summer showing, the market has definitely been exhibiting signs of losing steam. Some agents are actually already hearing silence.
It doesn't mean new listings won't come on the market and deals won't get done; they will. But buyers' agents will need to become more assertive while listing agents and their sellers become more realistic and creative. The best homes will still sell the fastest and for the highest prices. After all, New York is still the one and only ….
Actionable Advice for New York Agents:
In New York, the tide is shifting from a seller's market to a buyer's market. Educate your sellers fast with valuable data, or their properties will become stagnant and lose more value.
Price your listings right and make the properties look as perfect as possible. Buyers are becoming more savvy financially and looking to make no more than minor cosmetic changes to a property.
With interest rates remaining higher than one of the lowest rate periods in history, you will need to become even more creative in marketing your properties to stand out and in structuring deals.
For more discussion and dialogue on the current and future state of the market, be sure to join us for the next New York Town Hall on Tuesday, October 24. And as the need arises, I am here to assist you.
Median Sale vs List Price
Explore Other Market Updates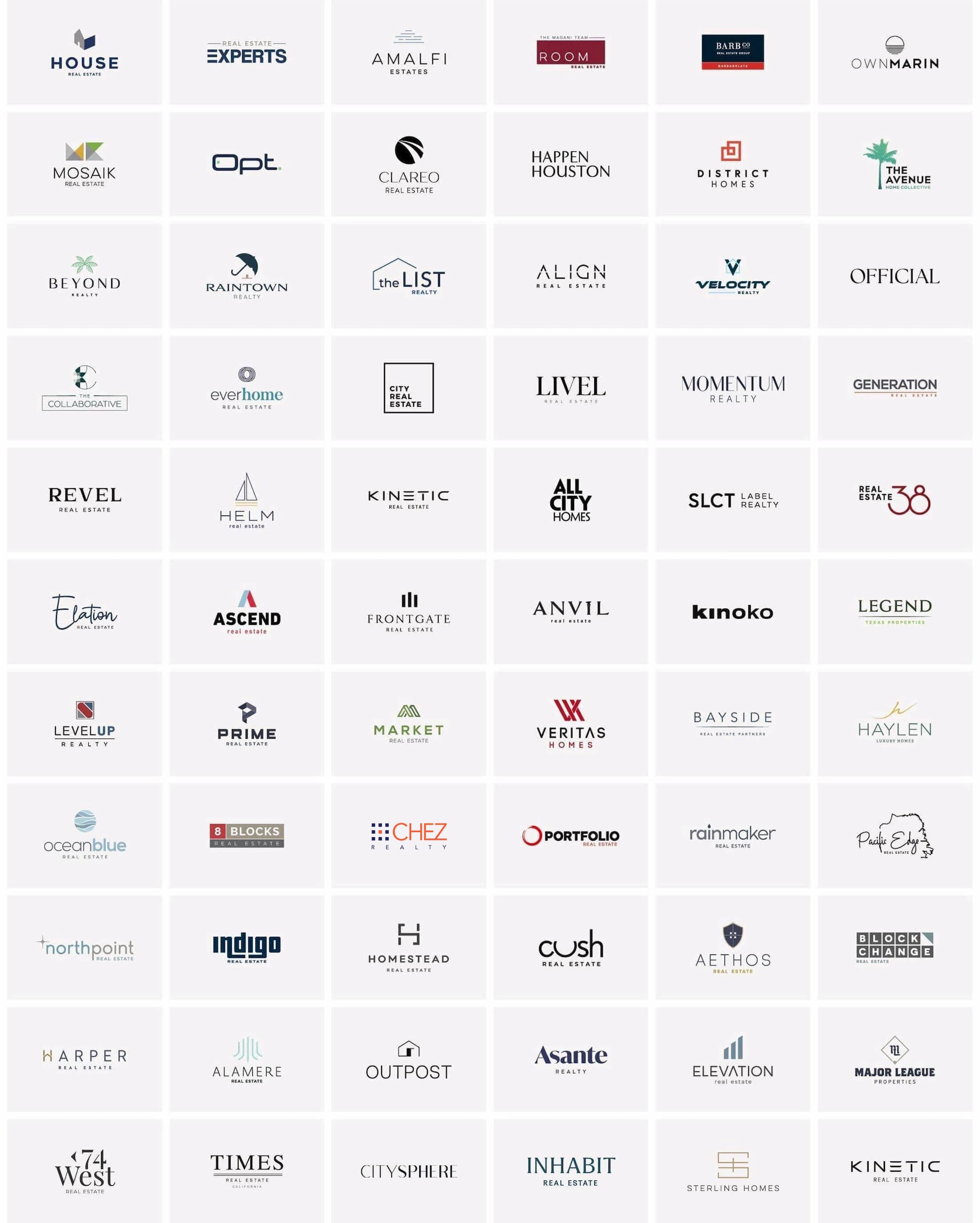 Partner with Side
Start the conversation.