Q3 2023 Market Update
California
As far as the market is concerned, high interest rates and low inventory make it the real estate equivalent of "Groundhog Day:" Interest rates are relatively high compared to the 3% and 4% interest rates consumers have grown accustomed to and inventory remains low, which allows prices to remain high.
What does the future hold? According to the California Association of Realtors® Monthly Survey agents are not expecting any large changes in the market, especially with the "slow season" upon us.
Here are a few reasons why:
The market is not crashing; prices are rising despite what intuition would tell us.
Interest rates are still relatively low, historically speaking. Remember when prices rose in 2005-2006, the average rate was 5%-6.25%.
Jobs reports are strong, indicating that the economy is still strong.
Consumers are wary of the market. Buyers are looking for guidance on lending options and programs. Sellers are looking for advice on where they should consider moving to, what they can do with their profits, and what are their investment options around seller carryback loans.
Actionable Advice for California Agents:
Stay connected. Real estate is a contact sport, so stay in contact with other colleagues to find out what they are doing to keep their businesses growing in a difficult market.
Give your clients compelling reasons to sell and to buy. Learn what's happening in your local markets and submarkets. Incorporate stats into your listing and buyer presentations to add credibility: price per square foot, median price changes YTY and year-to-date, and interest rates / trends over the past year.
Dive deep into your lender resources to look for lower interest rates. Check out seller financing, which can be good for both buyers and sellers. There's a program for almost any buyer. A seller who doesn't want to sell probably has not considered how their proceeds could get them an investment property, or how the interest from a seller carryback loan could be part of an investment strategy. Get to know their CPAs and advisors, who might also not be thinking out of the box.
Add investment properties to your business. People who might not want to sell might still be looking to buy if they understand their options.
Don't lose hope. A hot market, a warm market and a cold market are all still markets.
Call your clients, invite them out for a pumpkin spice latte, and get your business going.
Key Stats for August 2023
Explore Other Market Updates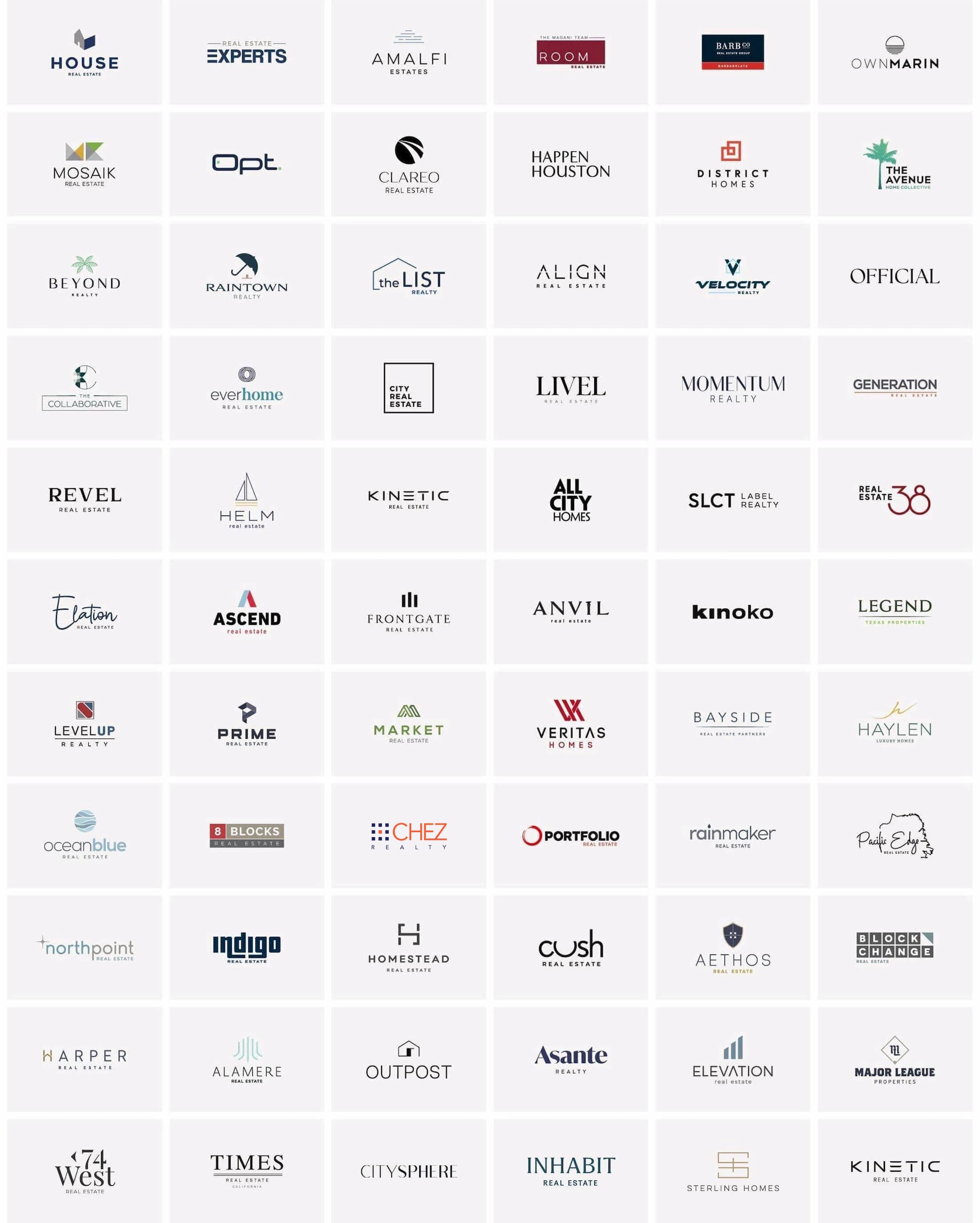 Partner with Side
Start the conversation.