Q3 2023 Market Update
Texas
How does the third quarter of 2023 compare to this time last year in Texas? Active listings are up 15%, median price has remained steady (down by only 1.5% at $340K), and months of inventory have climbed to a somewhat healthy 3.7 compared to 2.7 last year.
When it comes to the topic of all conversations, 30-year mortgage rates are up 0.79% to roughly 7.50% compared to October 2022. This may seem like quite an increase until we consider they were below 3% in Q3 2021.
Those who purchased homes when rates were at an all-time low have been spending time contemplating their future and whether or not their need for a different home is worth paying an extra 4 points.
What we didn't expect with rates over 7% was an uptick in listings. Why are we seeing this? According to one in four U.S. homeowners (26%), high mortgage rates are not impacting their decision on when to sell their home. Of those 26% of homeowners, 43% say it's because they don't need a mortgage to buy a new home.
That brings us to the role equity plays in the current market.
Americans are sitting on a tremendous amount of equity right now. Since 1991, homes in the U.S. have had an average appreciation of 297.7% and Texas is a standout, at an increase of 335.6%. Nearly 69% of Americans have paid off their mortgages or have at least 50% equity — many accumulating this wealth over the last 5 years. To put all of this into perspective, the average U.S. homeowner now has an average of $290,000 in equity. Equity equals buying power regardless of interest rates.
Real estate is a local business and we need to strive to be the local expert. Understanding which neighborhoods have the most appreciation, what new developments are breaking ground in your area, the local rate of population growth, etc. — these are the insights that clients will expect you to know when they come to you for advice.
Consumers are not fans of uncertainty and it shows with a 9.8% decrease in sales, but there is good news on the horizon! Buyers and sellers are starting to adapt to this market as the new norm. It's our job to continue to educate and provide the knowledge they need to make smart real estate decisions as we race towards the new year.
Actionable Advice for Texas Agents:
Stay Informed: Keep up-to-date with the latest market trends and data. Understanding the local market conditions, such as inventory levels, average days on market, and pricing trends, is crucial for advising your clients effectively.
Build Relationships: In a market like this, building and maintaining strong relationships with past clients and referral sources is essential.
Target Niche Markets: Explore niche markets that may be less affected by the state of the current market. This might include retirees and investors.
Seek Training and Education: Consider taking additional courses or certifications to improve your skills and knowledge. This will make you more competitive and confident in a challenging market.
Exercise Patience and Persistence: Slower markets can test your patience, but persistence is key! Continue prospecting, following up with leads, and marketing yourself. Your skills are needed and, now more than ever, you need to work to stay relevant.
Remember, we are a major part of the American dream of home ownership. We guide, educate and remove barriers so people can build wealth, feel safe, and own a piece of Texas. Regardless of the market conditions, we are still here and resilient as ever.
Working together, we can finish 2023 strong and plan for a prosperous, positive and profitable 2024!
Median Sale vs List Price
Explore Other Market Updates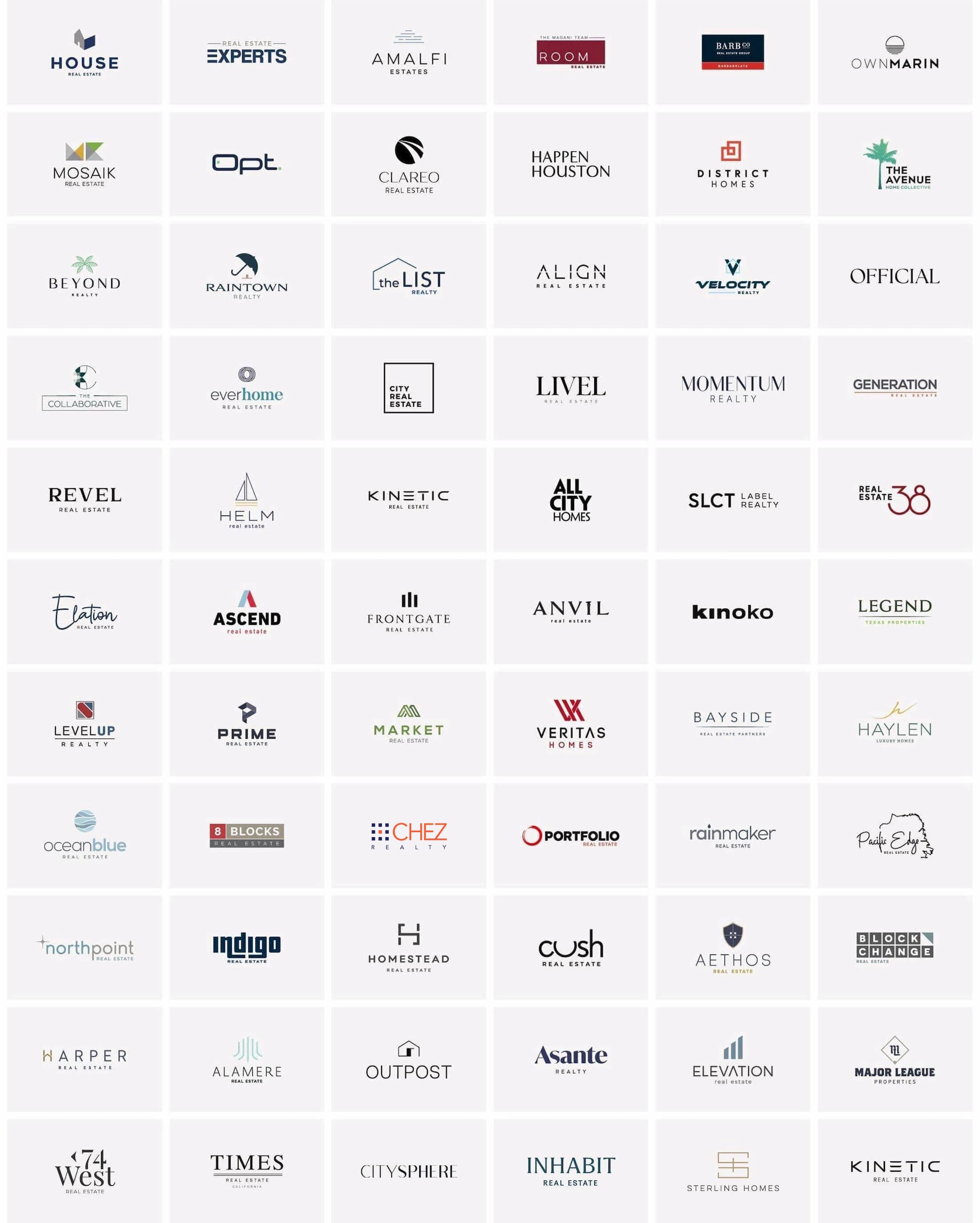 Partner with Side
Start the conversation.