Q3 2023 Market Update
Florida
In Florida, the demand for investment properties and housing for those relocating to the state remains high, despite mortgage rates remaining higher than the past few years.
Miami, in particular, was just named the 5th most valuable real estate market in the U.S.
The latest trends have shown a slight decrease in the number of home sales, however prices continue to be on the rise and overall sale volume in dollars is up year-over-year.
This is good news as the pool of commissions has increased. In this unique market, part-time agents are less likely to be competitive, and stronger teams will pull away with greater market share and local influence.
As the cold weather arrives in the northern part of the country, I expect the state-wide market in Florida to heat up — reverting to pre-pandemic sales motions. I believe the next two quarters will show robust sales, with sales prices continuing to climb with the stable increase in demand.
Now is the time to double-down on marketing and community messaging; this is historically when the strongest agents shine.
Actionable Advice for Florida Agents:
Despite higher interest rates, buyers are back in the market in Florida. Encourage your buyers to make offers sooner than later, as competing offers should be increasing into the winter.
With the average days that a property is on the market dropping to under a month, you'll want to motivate your buyers to make offers quickly, as demand still outweighs supply.
The best homes sell the fastest and for the highest price. To land more listings, keep our pre-sale renovation partners in mind when you are making your listing presentations.
Winter is coming! There is a 100% chance it will get cold soon up North. There is also a 100% chance our frozen Northern friends will increase their visits to the Sunshine State, fall in love with our tropical climate, and be looking for new homes.
Have any questions or comments? Please feel free to text me at: 305-389-2922.
Best regards,
Median Sale vs List Price
Explore Other Market Updates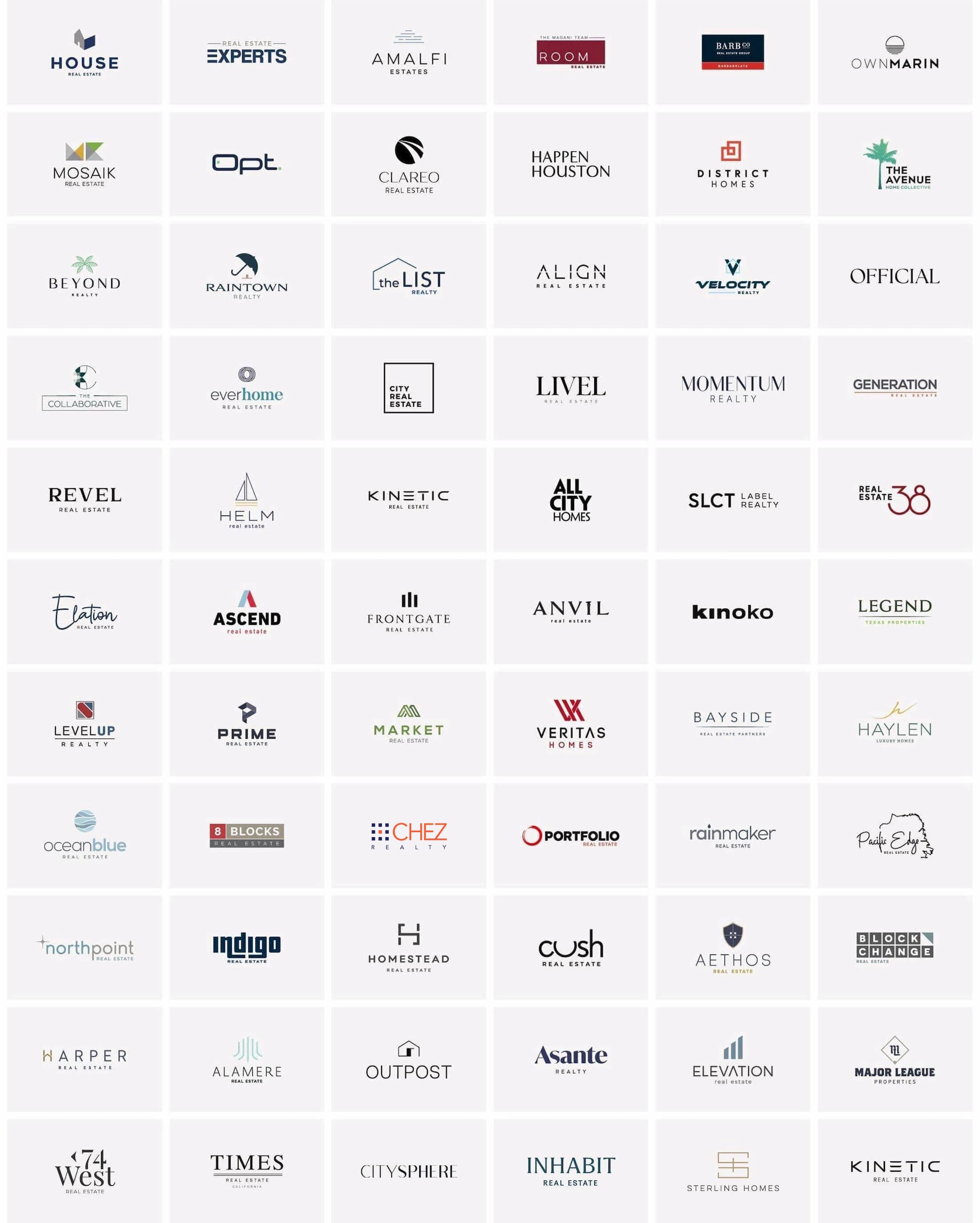 Partner with Side
Start the conversation.