Q3 2023 Market Update
Georgia
After a muggy summer in Georgia, we are cooling down in fall. Am I talking about the weather or the market? Both!
For decades, we have touted Atlanta as the most affordable major metro area in the country. During the past five years we have seen significant price appreciation, but it's now leveled off. In January we saw a price dip (no doubt driven by interest rate hikes) but values quickly rebounded back to peak levels. We are now seeing prices stabilize. Georgia may be the poster child for the Fed's policy: We seem to have that perfect tension between a high demand/low inventory market and those higher interest rates that are keeping prices stable.
Georgia's economy continues to see phenomenal growth in all areas of the state. This will keep pressure on housing supply, but there are several initiatives in the works to remove barriers to building the homes we need. The question is: How will the politics play out? In any case, Georgia will have a strong seller's market for the foreseeable future.
Actionable Advice for Georgia Agents:
Pay attention to several, massive new factories and corporate headquarters coming to the state, and watch for policy changes related to new home development, transportation and amenities. We will see some changes in order to accommodate the transformational growth. Agents who are in the know will be better able to ride the wave.
Focus on your listing game. Buyers will be plentiful in Georgia for a long time, but agents with listings hold the keys to the kingdom in a seller's market.
This quarter definitively marked the end of that crazy, weird pandemic housing market. Prices have stabilized, but they are not dropping. It's time to grab buyers by the shoulder and tell them that the best time to invest in Georgia property was five years ago; the second best time is right now!
Consider seasonality when planning for 2024. Be ready for things to heat up in the spring, and don't forget to take advantage of the slower time when you can build relationships and take a restful break.
I'd love to hear your observations, ideas or questions about the market. I'm proud to say that we have the best professionals in the State, so don't hesitate to contact me if you need an agent who can help you or your clients with an investment in Georgia. We'd love to have y'all come for a visit, too!
Median Sale vs List Price
Explore Other Market Updates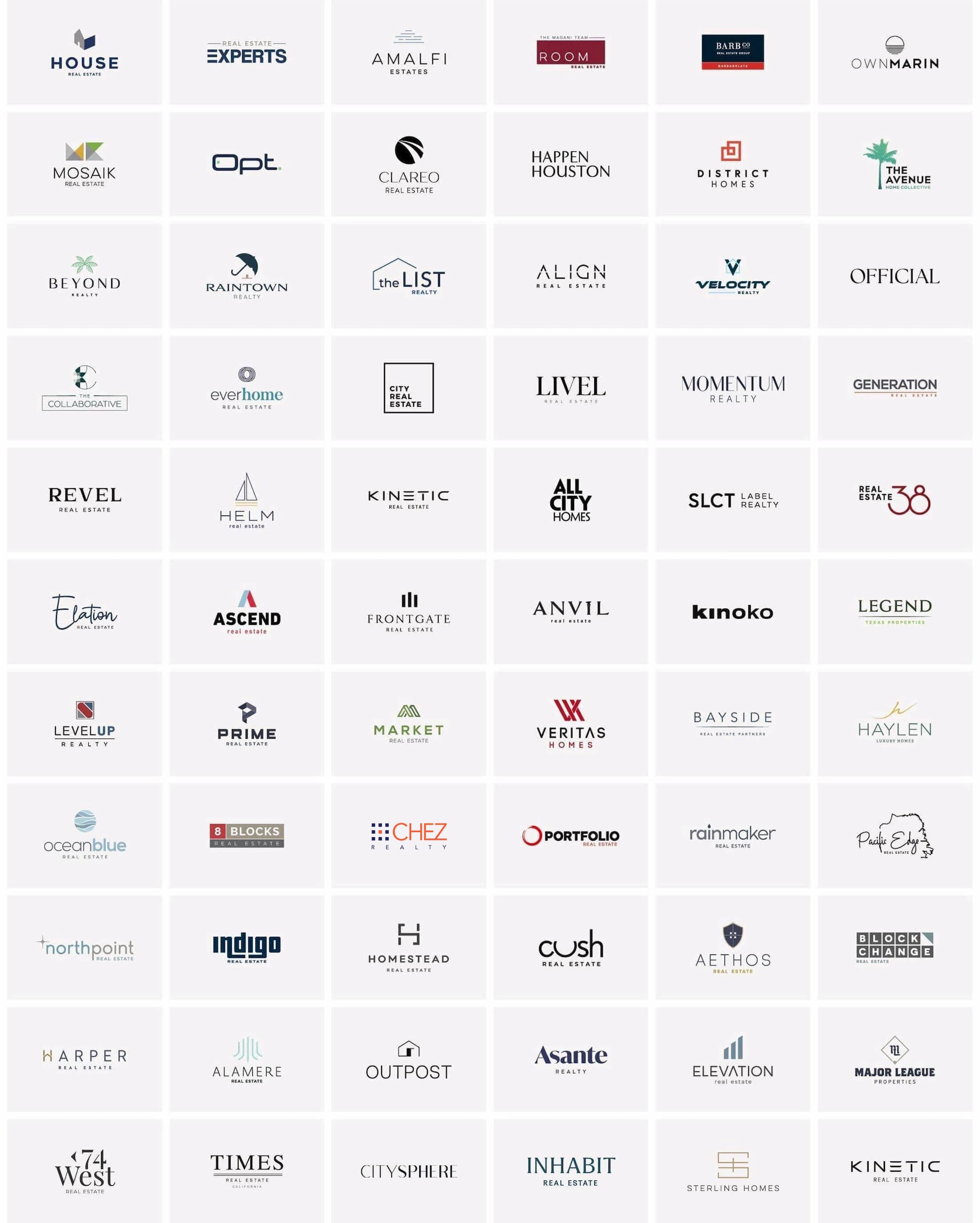 Partner with Side
Start the conversation.