Q3 2023 Market Update
DMV
In the midst of Q3, our local real estate market stands out for its resilience. Despite the echo of national challenges, the DMV exudes agility. However, it is crucial to confront the unique challenges within our locality, specifically the limited inventory that's affecting both buyers and sellers.
The fall, synonymous with an end-of-year burst of activity, traditionally breathes new life into our real estate landscape. Driven by the desire to settle before the holidays, motivated buyers make a final push to purchase before the new year. Sellers, poised to leverage this surge, can strategically navigate by prioritizing pricing and terms.
In this dynamic environment, community engagement becomes a key differentiator. Initiatives like "pop by" visits and client appreciation events extend beyond transactions, fostering enduring connections. These efforts not only deepen relationships, but also fortify your standing in the market.
Despite challenges posed by fluctuating interest rates and constrained inventory, the DMV real estate market remains steady with a consistent demand.
Actionable Advice for DMV Agents:
In preparation for the expected market dynamics, stay strong on marketing efforts and community messaging. Historically, this period has been a time when strong agents shine, emphasizing the importance of strategic communication and outreach.
Strategically anticipate market patterns and continue your marketing and community-engagement efforts.
Elevate your commitment to expanding your listing inventory.
Median Sale vs List Price
Explore Other Market Updates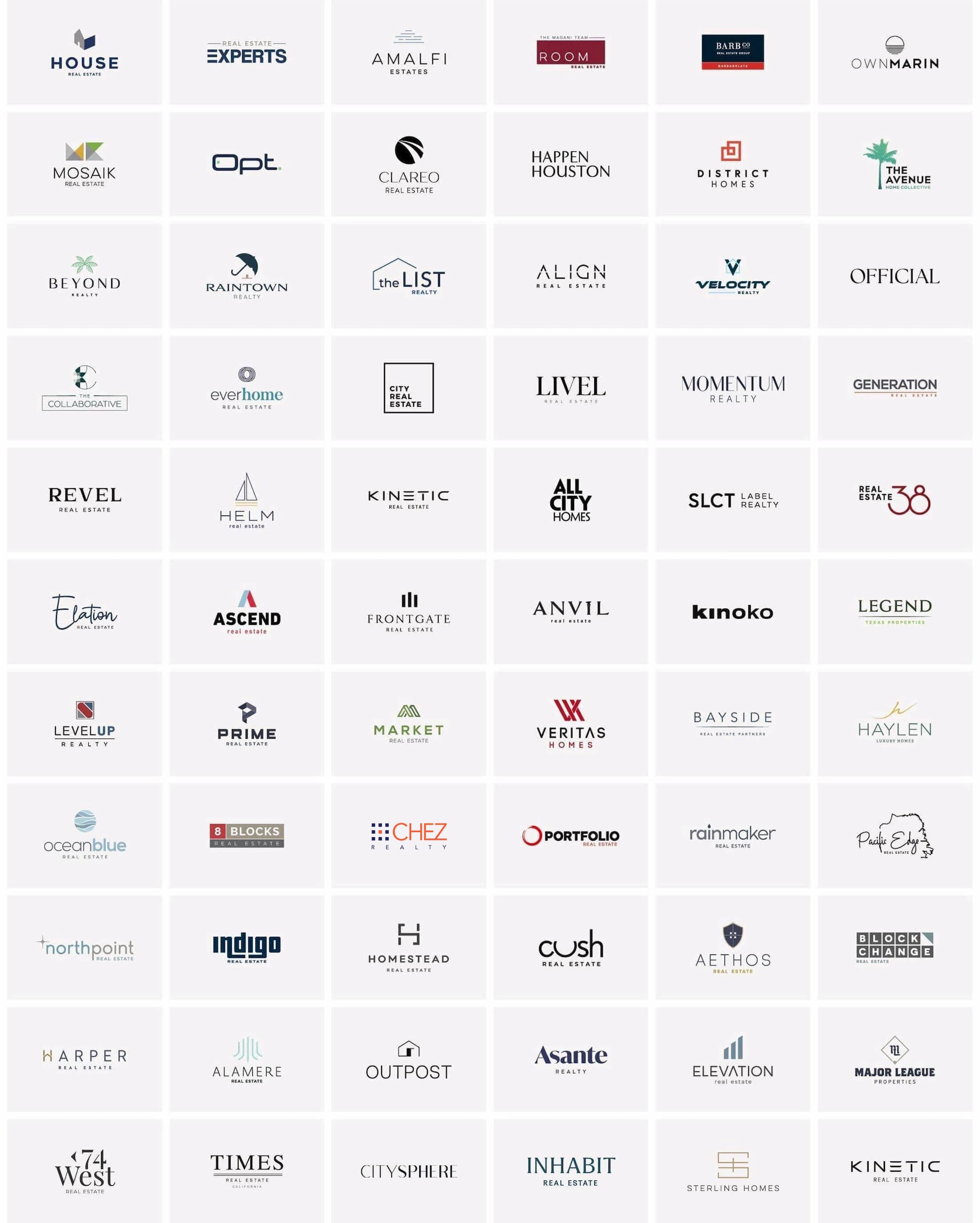 Partner with Side
Start the conversation.